World Housing Gives Away Houses Like Tom's Gives Away Shoes
Inspired by Tom's Shoes, World Housing claims to have created the world's first one-for-one housing program. While developing condos in North America, the company is donating housing to deserving families in developing companies.
By focusing on communities surviving in and around garbage dumps, World Housing is addressing the needs of the poorest of the poor. Working through carefully vetted NGOs, World Housing says it ensures that recipients get quality housing and that they employ local workers. The NGOs work to carefully choose families for housing that will serve as role models in their communities.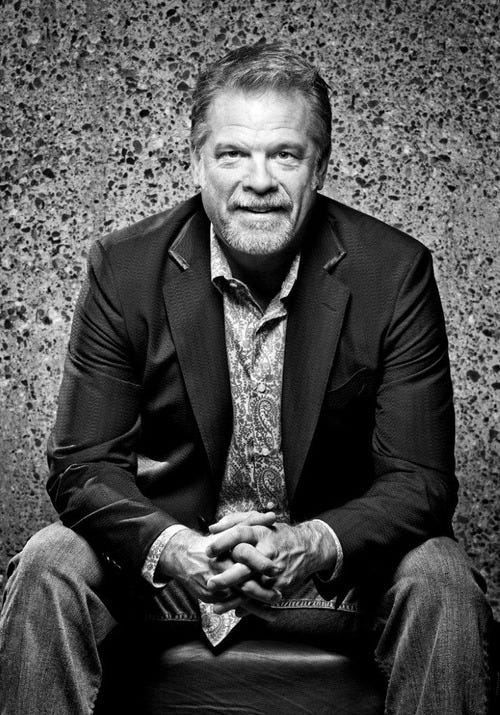 On Friday, March 21 at noon Eastern, Peter Dupuis, founder and CEO of World Housing will join me for a live discussion about the program.
Tune in here then and listen while you work:
You can download an audio podcast here or subscribe via iTunes.
About the World Housing Founders:
Peter Dupuis and his World Housing Co-Founder Sid Landolt have been business partners since 1982. They have earned a reputation as innovators and industry leaders in the design, marketing and sale of resort and luxury real estate. After a chance encounter on a flight between L.A. and Vancouver with TOMS Founder Blake Mycoskie, Peter and Sid began exploring the concept of one-for-one gifting and social entrepreneurship. World Housing is the result of that work, the world's first one-for-one real estate gifting model.
The post World Housing Gives Away Houses Like Tom's Gives Away Shoes appeared first on Your Mark On The World.