'We're This Close' To Eradicating Polio Globally
The Rotary mantra in the fight against polio globally is "We're this close."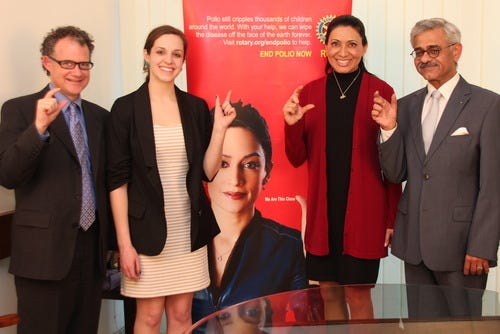 Devin Thorpe, Michelle, Kloempken, Mona Kharran, Deepak Kapur.
Inspired by our discussion about the remarkable global milestone in the effort to eradicate polio, we posed with a poster of Archie Panjabi to signal our belief that we are in fact "this close."
Deepak Kapur may be the single individual most responsible for eradicating polio in India. For the last 13 years he has served as the National Chair of PolioPlus in India as a Rotary volunteer. I'll share more of his insights in an upcoming Forbes piece.
Following our visit with Mr. Kapur, we met with Dr. Sunil Bahl of the World Health Organization. He's been actively engaged in the fight for 20 years and feels rightfully proud to see polio defeated here in India.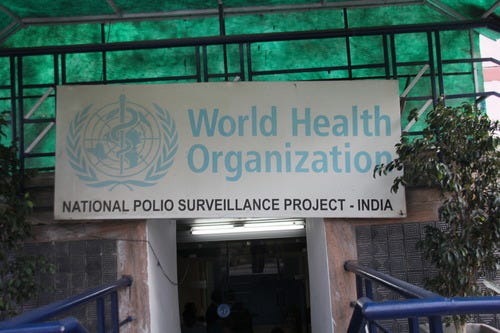 Dr. Bahl is the manager of the National Polio Surveillance Project for India. He's led the effort to track every case of polio, allowing teams to react quickly to each and every one.
Finally, we met with Nicole Deutsch, the Chief of Polio for UNICEF. She is new to India, but not to polio. She previously worked in Nigeria and was able to help us identify some of the unique challenges and applicable lessons for ending polio there.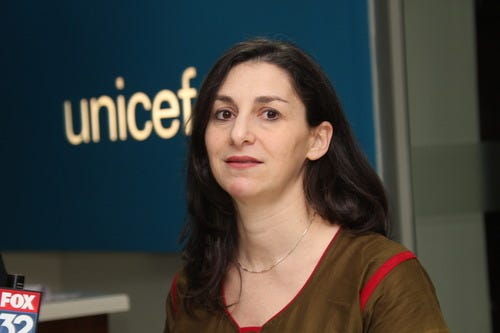 Nicole Deutsch
Ultimately, a busy day ended on a positive note. "Yes, we can do this," Deutsch said of ending polio in Nigeria.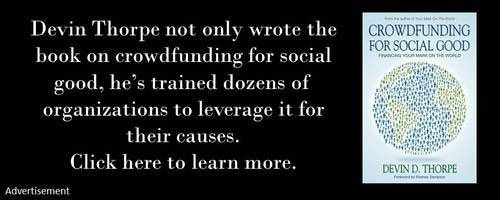 The post 'We're This Close' To Eradicating Polio Globally appeared first on Your Mark On The World.