WebThriftStore Releases Major Website and Mobile Update
Adds PayPal to Checkout Process
NEW YORK, NY – September 19, 2014. WebThriftStore, a leading online fundraising platform for charities, today announced it has released a completely redesigned website and mobile experience based on feedback from donors, shoppers, charity partners, and leading e-commerce experts.
The totally revamped website and mobile experience gives WebThriftStore a sleek, modern look with a streamlined browsing experience. Shopping for products and donating into the marketplace is now more engaging and convenient than ever.
Shoppers also have a speedy, simplified checkout process that now includes PayPal. In general, there is much faster performance across the entire platform when browsing, searching, and purchasing.
"Our website and mobile updates clearly reflect the valuable feedback that we have received over past months," said CEO Doug Krugman. "We have been paying close attention to e-commence shopping trends. We are listening to our charity partners and many of their collective 20 million supporters about how to streamline and make our site experience better, faster, and more satisfying. This is definitely a significant milestone."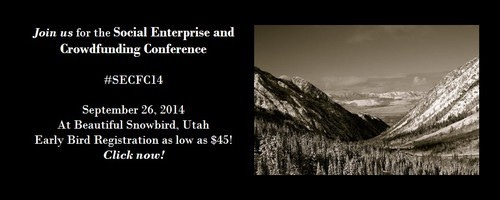 About WebThriftStore
WebThriftStore is a marketplace where nonprofits set up free online thrift stores.We are a complement to cash fundraising: instead of asking supporters for cash, nonprofits ask for in-kind donations (clothing, electronics, cars, etc.). These are listed and sold online to our large community of shoppers, including supporters and bargain hunters. Nonprofits hold no inventory and incur no financial risk.
We turn excess goods into cash for nonprofits, tax deductions for donors, and bargains for shoppers. Donors receive tax receipts, free shipping supplies, prepaid shipping labels, and free pickup from the United States Postal Service (USPS). Any registered 501(c)(3) can set up an online store, with no up-front costs or participation fees. WebThriftStore is privately owned and headquartered in New York City.
Download ThriftSNAP: http://itunes.apple.com/us/app/thriftsnap/id875896430
Shop for bargains: http://www.webthriftstore.com
Donate items: https://www.webthriftstore.com/app/#!/donate
Email us at info@webthriftstore.com
Twitter: http://twitter.com/WebThriftStore
Facebook: http://facebook.com/WebThriftStore
Remember to "join the cavalry" by subscribing to Devin's content here.
The post WebThriftStore Releases Major Website and Mobile Update appeared first on GoodCrowd.info.