Technology Can Enhance Your Storytelling
You can download an audio podcast here or subscribe via iTunes.
Last month, I visited the Dominican Republic on a Fathom service cruise. It was great. On the cruise, I met fellow journalist Renee Farris, who (unlike most of the travel writers on the cruise) is also an impact journalist.
Renee is also a co-founder of United Cause Agency, a consulting firm that helps companies optimize corporate social responsibility programs.
Renee has shared with me some insights about using some of the latest technology for social good storytelling that I want share with you:
Virtual Reality Creates Empathy: When someone straps on VR goggles they are able to see through the eyes of another person. This is a step towards developing empathy that can tear down racial barriers, help people who are suffering, and end violent conflicts.

360 Films Bring Transparency: 360 films can bring transparency to a company's supply chain like never before. It can give customers confidence that they are buying products from an ethical company that treats factory workers fairly.

Tell an Engaging Story: Doing good in the world is great, but it it's not enough. We have to tell an engaging story. Governments, nonprofits and companies get so busy working on solving the world's problems that they forget to tell an impactful story. But if we change that and start telling engaging stories then people will be inspired to act and the impact will multiply. 360 and VR help us tell those powerful stories.
On Thursday, May 25, 2016 at 3:00 Eastern, Renee will join me here for a live discussion about storytelling for good. Tune in here then to watch the interview live. Post questions in the comments below or tweet questions before the interview to @devindthorpe.
More about United Cause Agency:
United Cause Agency is a corporate social responsibility consulting and creative agency. We help companies build innovative social impact programs and then create engaging ways to tell the social good stories to brand fans.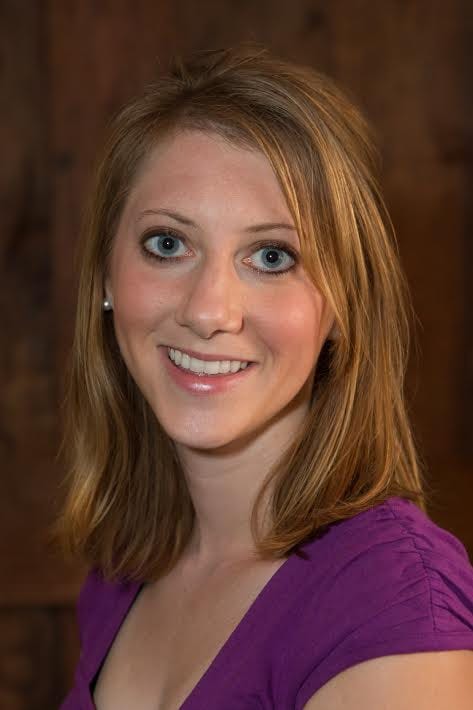 Renee Farris, courtesy of United Cause Agency
Renee's bio:
Twitter: @farrisra

Renee Farris is a corporate social responsibility consultant, strategist, and storyteller who works with big brands to help them create social impact and tell their social good stories in an engaging way. She also publishes articles on corporate social responsibility and speaks on the topic at conferences.

Recently, Renee co-founded United Cause Agency, a corporate social innovation consulting and creative agency that works with companies to develop CSR and craft social impact communications. She is currently exploring 360 videos and virtual reality as new forms of social impact storytelling.

Previously, Renee worked in the nonprofit sector. She served as Project Director for a nonprofit school in Kenya where she directed branding, marketing, and social media. She also served as Chair for the Acumen chapter in Los Angeles where she led workshops and networking events to build the social impact community.
Remember to "join the cavalry" by subscribing to our content here.
The post Technology Can Enhance Your Storytelling appeared first on Your Mark On The World.