Tech, Art, and Community: Working Together for a Better World
This is a guest post from Zack Holland, Founder of Angeleno Artistry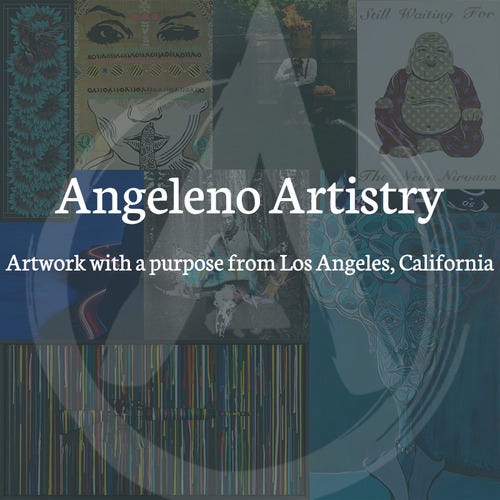 In an over-connected global economy where products are designed in California, created in Asia, and shipped to your doorstep, the idea of a local community has been downsized and warped to simply mean the neighbors that you nod to while they go about their days.
Since an early age, I've always been fascinated by the oft-ignored capability of technology to develop bonds within local neighborhoods and cities. Tech makes the world a smaller place, yes, but sometimes there is too much connectivity from places and people that are unwarranted, and we forget about connecting to and supporting the humans that live around and with us.
At sixteen I founded a company that gathered information from all members of a neighborhood, and produced an online directory that allowed, for a small one-time fee, people to browse whom in their neighborhood could babysit, or help with lawnwork, etc. I suppose that, even in my current position with Angeleno Artistry, I've continued to focus on enabling the support of local individuals and companies in an effort to empower a community's culture; only the neighborhood is slightly larger and we're working with artists instead of babysitters.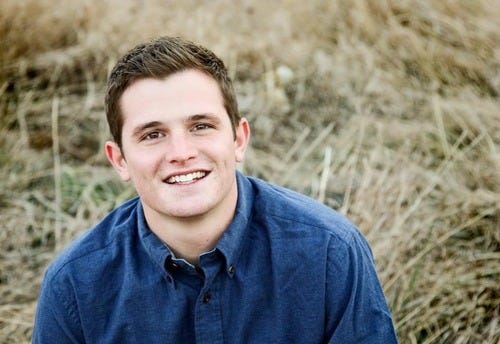 Zack Holland
If you haven't noticed, the millennial generation is leading a unique shift in response to general consumer culture's insensitivity to local creation. Small-batch, earth conscious companies that support local design and manufacturing are replacing massive corporate brands, and an honest philanthropic approach is no longer a luxury, it is a necessity. This 'Anti-Industrial Movement' continues to gain steam as the US economy picks itself back up, and young consumers are willing to spend extra cash on clothes and products that they believe in.
At the forefront of the return to localized spending is one of the oldest and most honest means of making a living – art. The drive to support oneself via artistic self-expression is a brave and difficult task; yet while technology has done marvelous things for a myriad of occupations and careers, it has generally failed artists in their task of injecting our world with originality and beauty. Stock images and mass-produced products by companies such as IKEA and AllPosters.com have stifled even the most talented of this once-proud occupation, as people seem to think relegating original artwork to flea markets and museums is an acceptable norm.
However, the aforementioned shift towards authentic, local products is bringing genuine excitement back to the world of art. Hanging an original work from a real artist is again taking the place of bland movie posters and cityscapes, especially as consumers discover that supporting local artists can be an affordable and fulfilling experience.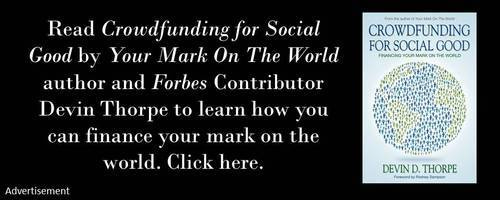 We created Angeleno Artistry to fulfill the apparent need for a tech-infused connection between deserving local artists and the conscious consumer. Based in Los Angeles, California, the platform introduces five paint, photography and design artists a month, each with an Artist Profile that encourages commission inquiries, and with a unique Art Print design that is created in limited edition. The artists are selected with the aid of a network of gallery owners, museum curators and veteran industry professionals, and each brings a unique style, story, and message. A portion of each print sold in Angeleno Artistry's online gallery goes directly to our non-profit partner P.S. Arts, to help fund art education in Los Angeles' underfunded public elementary schools.
One of our early taglines for Angeleno Artistry has been Artwork with a purpose, from Los Angeles, California. This purpose aligns with and joins a host of quality companies arising from young entrepreneurs and mindful executives across the nation in a unified movement: a return to locally crafted products with honest and authentic missions. From our small piece of this wave, I strongly encourage you to seek out a local artist whose work speaks to you, and choose to spend your hard-earned money on products that directly better the lives and businesses of those around you.
Join the movement at AngelenoArtistry.com.
Remember to "join the cavalry" by subscribing to Devin's content here.
The post Tech, Art, and Community: Working Together for a Better World appeared first on Your Mark On The World.