Sustainability Moves This Social Entrepreneur
Stephanie Stettler takes doing good seriously. Beginning with a masters degree in Leadership for Sustainability from Portland State University, she has built her career around having impact. Today, she helps lead the Salt Lake Impact Hub.
Stephanie will be speaking at the Social Enterprise and Crowdfunding Conference (SECFC14) on September 26, 2014 at Snowbird.
On Thursday, July 10, 2014 at 5:00 Eastern, Stephanie will join me for a live discussion about her passion for social impact. Tune in right here then to watch the interview live.
You can download an audio podcast here or subscribe via iTunes.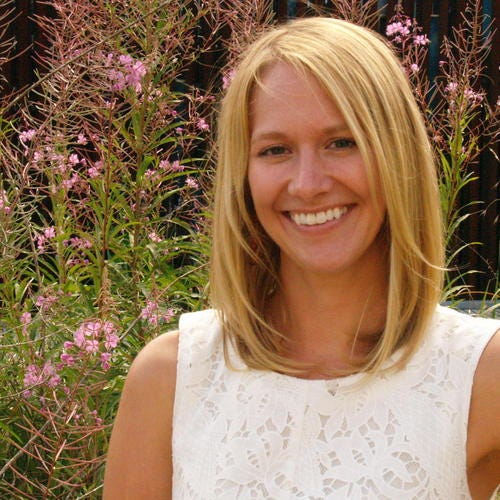 Stephanie's bio:
Stephanie Stettler is Programming Director and on the founding team of Impact Hub Salt Lake. Stephanie is working to build an ecosystem of social enterprise that cultivates learning, mobilizes stakeholders, and accelerates new ventures. She brings to Impact Hub Salt Lake 8 years of experience developing programs for purpose driven organizations that improve environmental, economic and social impact.

Previously, Stephanie developed programs for sustainable business conferences and social cause summits across the United States, at Portland-based event company Social Enterprises, Inc. There she led sustainability initiatives and impact measurement to become a certified B Corp and a leading sustainable event production company. Stephanie holds a BS in Economics from the University of Utah and an MS in Leadership for Sustainability Education from Portland State University.
Remember to "join the cavalry"by subscribing to our content here.
The post Sustainability Moves This Social Entrepreneur appeared first on Your Mark On The World.