Study Answers Question 'Do Socially Responsible Investments Yield Less?'
The wealth management firm Envestnet|PMC recently published a study that looked at investment returns on socially responsible investments. The results were surprising.
"This Envestnet|PMC study shows that Socially Responsible Investing (SRI) funds perform as well, on average, as non-SRI funds, but with less of a downside in down-markets," explained Brandon Thomas, Envestnet|PMC Co-Founder and CIO. "These findings could persuade conservative investors to use these types of funds as part of their portfolios as much for their particular investment profiles as for the 'social good' aspect – which is just an added bonus."
"It shows that investors who want to do good are not having to give up financial returns for societal/environmental returns, which is good for everyone," Brandon concluded.
On Thursday, November 20, 2014 at noon Eastern, Brandon will join me for a live discussion about the report and the implications for socially minded investors.
You can download an audio podcast here or subscribe via iTunes.
More about Envestnet:
Envestnet, Inc. (NYSE: ENV) is a leading provider of unified wealth management technology and services to investment advisors. Our open-architecture platforms unify and fortify the wealth management process, delivering unparalleled flexibility, accuracy, performance, and value. Envestnet solutions enable the transformation of wealth management into a transparent, independent, objective, and fully-aligned standard of care, and empower advisors to deliver better results.

Envestnet | PMC provides independent advisors, broker-dealers, and institutional investors with the research, expertise, and investment solutions—from due diligence and comprehensive manager research to portfolio consulting and portfolio management—they need to help improve client outcomes.

For more information on PMC, please visit http://www.investpmc.com/ and follow @ENVintel (https://twitter.com/ENVintel).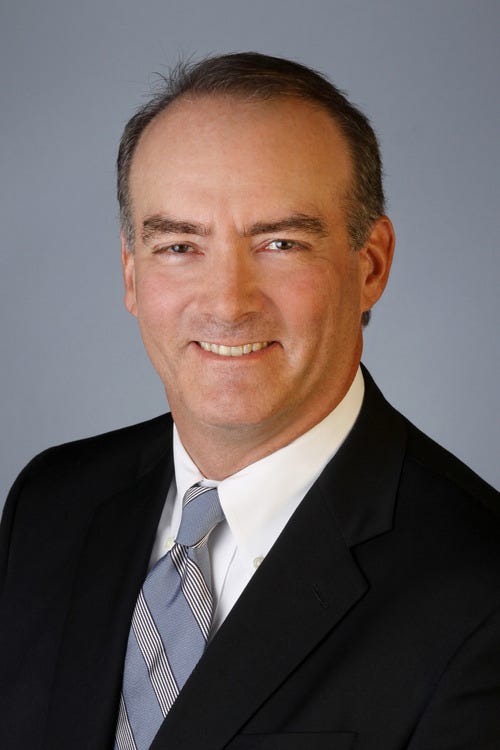 Brandon's bio:
Mr. Thomas is responsible for all aspects of PMC's investment management and research capabilities. Primary among those responsibilities include the development of PMC's investment policy, implementation of the firm's investment management and research offerings, and the development of new investment products, including alternative investment strategies. Thomas is a member of the PMC Management Committee.

Prior to joining the firm in 1999, Thomas was Director of Equity Funds for The John Nuveen Company. For five years, Thomas was responsible for managing the firm's equity fund activities and served on the firm's New Products Committee. Prior to that, he was a portfolio manager with a Chicago-based money manager, and started his career as a securities analyst with a Wall Street investment management firm.

Thomas received an A.B. in Economics from Brown University, an M.B.A. in Finance and Accounting from the University of Chicago and a J.D. from DePaul University. Brandon holds the FINRA Series 7, 24 and 63 securities registrations and the Series 65 investment advisor registration.
Remember to "join the cavalry" by subscribing to our content here.
The post Study Answers Question 'Do Socially Responsible Investments Yield Less?' appeared first on Your Mark On The World.