Soroptimist International of the Americas: A Model for Success
Global women's organization and CEO recognized for innovation in furthering mission of improving the lives of women and girls
Soroptimist International of the Americas, a global organization that works to improve the lives of women and girls through programs leading to social and economic empowerment, is a model for success. Soroptimist; its executive director and CEO, Elizabeth M. Lucas; and its online community, LiveYour dream.org, have all been recognized recently for achievement in furthering the organization's impact.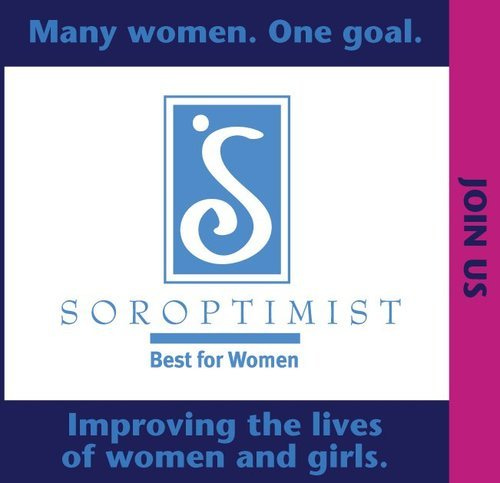 In addition, LiveYourDream.org, received the W3 Silver Award for excellence in activism. This award recognizes websites that encourage change, movement, reform, revolution and involvement. The W3 is sanctioned and judged by the International Academy of Visual Arts, an invitation-only body consisting of top-tier professionals from acclaimed media, interactive, advertising and marketing firms.
"As a membership organization, our intent is to enable our clubs and members to successfully deliver our mission." added Lucas. "We are proud to serve as their partners in helping women and girls the world over to achieve their full potential."
Headquartered in Philadelphia, Pa., Soroptimist (Soroptimist.org) improves the lives of women and girls through the work of volunteers in 1,300 clubs across 19 countries and territories. Soroptimist's major program, the Women's Opportunity Awards, provides cash grants to women for education and training, leading to improved career prospects. Since 1972, the award-winning program has disbursed more than $30 million to tens of thousands of women throughout the world. Soroptimist is also developing a new program that will provide career guidance and support to girls. A 501©(3) organization that relies on charitable donations to support its programs, the organizationa also powers LiveYourDream.org—an online community offering offline volunteer opportunities in support of women and girls.
The post Soroptimist International of the Americas: A Model for Success appeared first on Your Mark On The World.