Social Entrepreneurs Use Indiegogo For Impact
Design that Matters, or DtM, provides product design, development and low-volume manufacturing for products that serve low income people especially in the developing world. DtM recently used crowdfunding on the giant platform Indiegogo to fund the development of its Pelican pulse oximeter for diagnosing newborns with pneumonia.
On May 29, 2014 at 5:00 Eastern, Elizabeth Johansen, Director of Product Development for DtM and Breanna DiGiammarino, Cause Director for Indiegogo, will join me for a live discussion about their collaboration for social impact.
Tune in then to watch the interview here live.
You can download an audio podcast here or subscribe via iTunes.
More about Design that Matters:
Design that Matters (DtM) collaborates with leading social entrepreneurs and hundreds of volunteers to solve problems in global health for the poor in developing countries. DtM is an international leader in human-centered design, rapid prototyping and cost-effective low-volume manufacturing. DtM's track record demonstrates our ability to deliver social change in the face of market failure. As of 2013, products DtM helped to design and launch have reached 100,000 people. Most recently, DtM's Firefly newborn phototherapy device has been installed in hospitals in Vietnam, Myanmar, Laos, Cambodia, Thailand, East Timor, and Ghana and has already treated over 1,000 newborns. In 2012, DtM was named the winner of the National Design Award in Corporate and Institutional Achievement at a White House luncheon. Other winners in this category include Apple, Google, and Patagonia.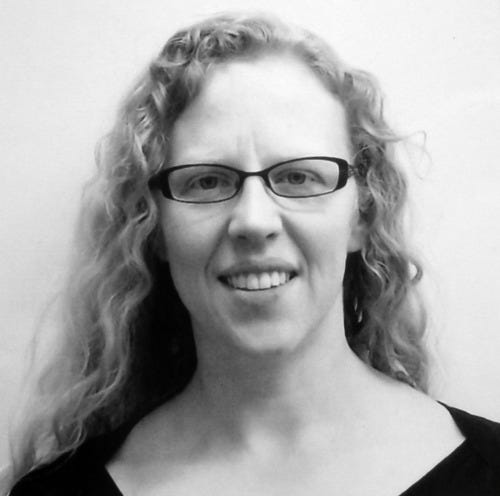 Johansen's bio:
Elizabeth Johansen, Director of Product Development

Elizabeth leads DtM's product design process. Using her engineering experience and design thinking background, she leads designers, professional volunteers, students, and contractors to create world-class designs with positive impact for low resource communities in the developing world. Prior to DtM, Elizabeth worked at IDEO for 8 years. Her experience spans strategy to design for manufacture for clients including Eli Lilly, BriteSmile, Reynolds, Target, Becton Dickinson, and 3Com. Elizabeth also speaks and facilitates workshops about design for social impact to audiences ranging from budding social enterprises to the largest bank in the world. She holds a B.S. in Engineering from Harvey Mudd College.
More about Indiegogo:
Indiegogo is the world's largest crowdfunding platform, empowering people around the world to fund what matters to them.

Indiegogo was founded by Slava Rubin, Danae Ringelmann and Eric Schell in 2008. Indiegogo is headquartered in San Francisco, with offices in Los Angeles and New York.

The company has raised $56.5M in funding from prominent investors including Kleiner Perkins, Caufield & Byers, Insight Venture Partners, Khosla Ventures, Metamorphic Ventures, MHS Capital, ffVenture Capital and Steve Schoettler.

Indiegogo recently announced that tech luminaries including Sir Richard Branson, Max Levchin, Megan Smith and Maynard Webb.

Indiegogo has hosted over 200,000 campaigns and distributes millions of dollars every week in 224 countries. About 7,000 campaigns are active on Indiegogo at any given time.

Indiegogo is an international platform with campaign owners and contributors in nearly 190 countries.

Indiegogo welcomes a diversity of campaigns spanning creative, cause-related and entrepreneurial projects. This gives campaign owners and contributors the chance to fund what they care about most, without restrictions.

Indiegogo's unique payment options of Fixed Funding and Flexible Funding empower campaign owners to decide what works best for them and in turn, increases the number of people who opt to raise funds on the platform.

In the past two years, Indiegogo has grown more than 1000%

It was announced in January of this year that Indiegogo had raised $40 million in Series B funding – the largest funding round of any crowdfunding platform. The funding is enabling Indiegogo to focus on building out innovations in mobile, new personalization tools, and its Trust and Security systems – which will allow the company to drastically improve the customer experience at an accelerated pace.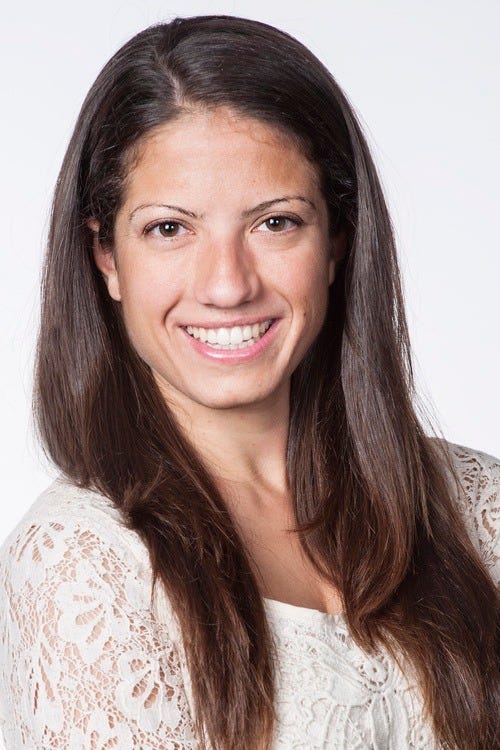 DiGiammarino's bio:
Bre is the Cause Director at Indiegogo, where she leads a team to bring the value of crowdfunding to the social sector. She has established partnerships with organizations such as the Clinton Global Initiative, Ashoka and Impact Hub, speaks frequently at social sector events and has been published on Forbes and SSIR. Prior to Indiegogo, Bre was the senior associate at the Draper Richards Kaplan Foundation and a consultant at Bridgespan. She holds an MPA from the NYU Wagner School of Public Service and a BA from the University of Virginia.
Remember to "join the cavalry" by subscribing to Devin's content here.
The post Social Entrepreneurs Use Indiegogo For Impact appeared first on Your Mark On The World.