Social Entrepreneur Shares Her Story Live
Jessica Ekstrom, who recently shared her story in a blog post here, will join me live on Monday, November 25, 2013 at 2:30 PM to talk about her efforts to help those suffering from cancer.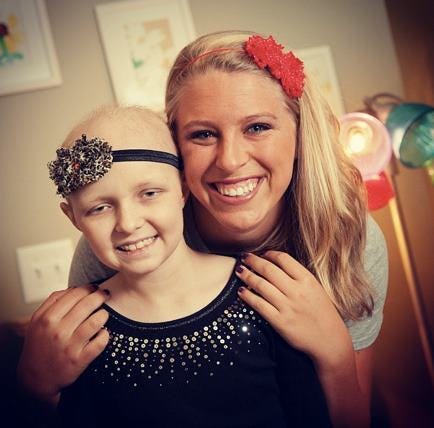 Jessica's bio:
My name is Jessica Ekstrom (you can call me Jess) and I'm a student at North Carolina State University. Here's a little about me and Headbands of Hope…
Right before my 20th birthday in the summer of 2011, I did an internship at the Make-A-Wish Foundation of Central and Western North Carolina.
During my internship, I saw that girls loved to wear headbands after losing their hair to chemotherapy. Being a young girl presents many struggles with self-esteem already and losing their hair as a result of a life-threatening illness is traumatic. Not only do they have to face the risk of losing their lives, they feel that they lose a part of their feminine identity.
Therefore I started Headbands of Hope! For every headband purchased, one is given to a girl with cancer and $1 is donated to theSt. Baldrick's Foundation to fund life-saving childhood cancer research.
The post Social Entrepreneur Shares Her Story Live appeared first on Your Mark On The World.