Social Entrepreneur Hopes To Replace LinkedIn
This post was originally produced for Forbes.
Author Aaron Hurst has a plan to replace LinkedIn with a purpose-driven alternative called Imperative.
Hurst is the author of The Purpose Economy, which helps to understand the global shift from an information economy to a purpose economy. He sees the sharing economy and companies from AirBnB to ZipCar as examples of a more purpose-focused ethos that millennials especially are adopting.
More broadly, Hurst sees a world in which people manifest a sense of purpose with virtually everything they do, from where and how they work and socialize to how they consume products from the daily coffee to the exotic vacation. We are infusing everything with purpose.
On July 18, 2014 at 2:00 PM, Hurst, who serves as the CEO of Imperative, will join me here for a live discussion about his book and his new venture and their impact on the future of business.
Hurst will be speaking at the Social Enterprise and Crowdfunding Conference (SECFC14) on September 26, 2014 at Snowbird, Utah, which I am organizing.
About Imperative:
Imperative is a movement to evolve the economy into one driven by purpose. We believe in a more human world where by better understanding our purpose, we are able to unite to better solve the world's problems.

We are building a network of bold and authentic people and connecting them to purpose at work and in their community. It involves helping people discover their purpose profile, connecting them to others in their professional community and activating city-based projects for local social impact. As society increasingly prioritizes personal growth, relationships and impact, Imperative is becoming the catalyzing force behind the transition to a Purpose Economy.

We are entering a really exciting time as our team grows and our vision comes together in an actionable product. It's a dynamic, fast-paced environment where we love what we do and have a lot of fun together.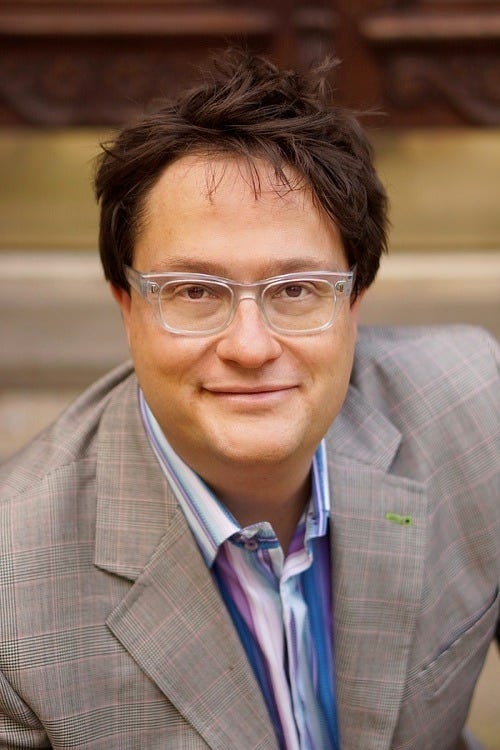 Aaron Hurst
Hurst's bio:
Aaron Hurst is an award-winning entrepreneur and globally recognized leader in fields of purpose at work and social innovation. He is the author of three books including The Purpose Economy, which redefines how we think about work and the economy. He is the CEO of Imperative, the new career development platform for professionals seeking purpose at work. Previously, Aaron founded the Taproot Foundation where he was the catalyst and lead architect of the $15 billion pro bono services market.

Aaron has been an advisor and consultant to leading global brands like LinkedIn, Elance, Etsy, Deloitte and Twitter. He speaks regularly at companies like Google, Citi and BMW and at the campuses of leading business schools around the world.

He is the recipient of the LS&A Humanitarian Award, the highest distinction bestowed on alumni of the University of Michigan. He lives with his family in Brooklyn.
Remember to "join the cavalry" by subscribing to Devin's content here.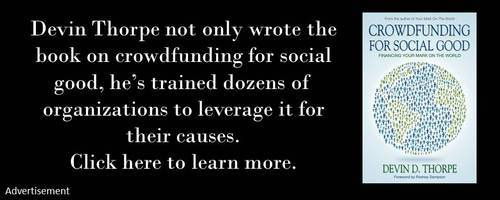 The post Social Entrepreneur Hopes To Replace LinkedIn appeared first on Your Mark On The World.