Rotarians Rally India To Remain Vigilant, Keep Immunizing Against Polio
Today, I joined a rally for polio immunization organized by Rotary here in New Delhi, India.
Let me tell you, it was quite a production. After a fair bit of formal, reciprocal congratulations among Rotary, the World Health Organization, local political leaders and others present, local performers danced for the dignitaries.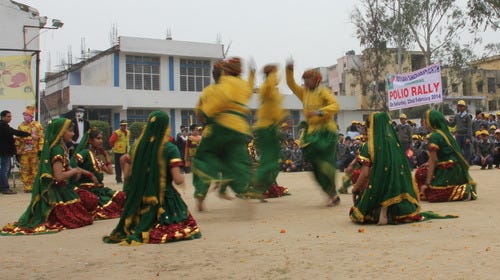 Following the dance, the Rotarians marched through the neighborhood with a few hundred school children in tow. Visiting Rotarians from England were seated on horses for the parade. A band played loudly to accompany the march. Everyone came out to see what was going on!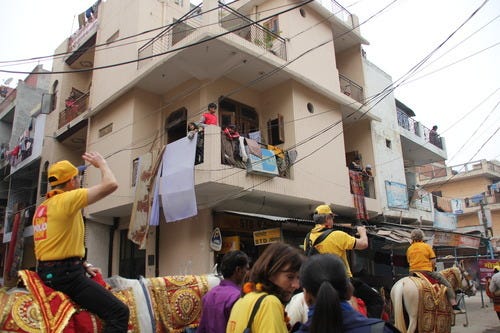 Children came out of their homes to see what was up; some even joined the parade.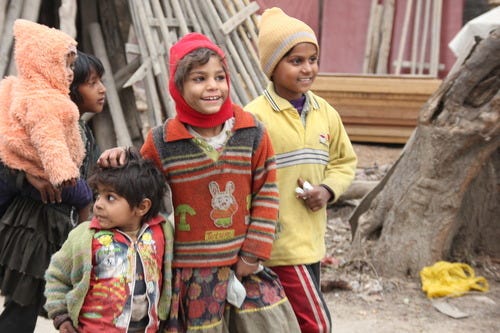 One of the British Rotarians, Mike Yates, explained that there are three reasons that he's been coming to India at least twice each year for the past ten years to support the fight to end polio rather than just send the money:
Rotary is a service organization and not just a money-raising one; as a matter of principle, he says he feels he needs to do service.

The local Rotarians get a boost from visiting international Rotarians. He notes that for local Rotarians, the polio fight is constant and they need emotional support.

When international Rotarians visit, more children get vaccinated because people come out to see the odd-looking visitors.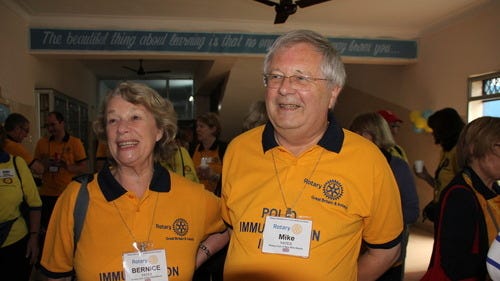 Rotary and its partners, the World Health Organization, UNICEF, government and the Gates Foundation, are committed to continuing to immunize children against polio until the disease is eradicated from the entire planet.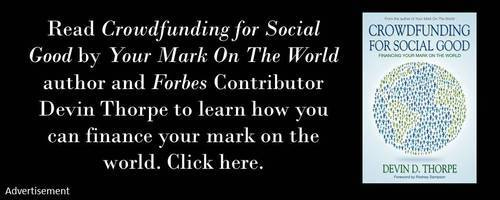 The post Rotarians Rally India To Remain Vigilant, Keep Immunizing Against Polio appeared first on Your Mark On The World.