Remodeling Healthcare
This is a guest post from Uchenna Onyekwere, a healthcare professional who aims improve the performance of large healthcare organizations through strategy and operations consulting.
It is no secret that the United States is one of the top health spenders in the world. Annual spending has climbed to $3.8 trillion representing 17.9% of GDP. With up to 75% of our cost burden coming from the management of chronic disease, cheaper, more effective primary care models that address chronic disease management are critical to cost reduction. The Affordable Care Act (ACA) addresses this by expanding coverage to millions of previously uninsured patients. In an ideal world, this would lead to greater access to primary care, earlier intervention, and ultimately cost reductions. Like any system; this has some flaws that need to be ironed out. For example, a July 2014 study in the American Journal of Emergency Medicine described an unintentional racial disparity in insurance reimbursement for emergency room physician services at a single tertiary center (Link: http://bit.ly/1kGV4xk). This suggests that there could be unexplored financial burdens in our health systems that remain undiscovered.
There are two models that I think can reduce costs by bypassing traditional healthcare institutions and increasing access to primary care. One is a new model being explored by Wal-Mart. Wal-Mart, in partnership with QuadMed, is launching primary care clinics in South Carolina in areas of low access. Rates for walk-ins are priced at $40 and $4 for employees. Wal-Mart clinic hours are also longer than traditional clinic hours and are staffed by Nurse Practitioners and Physician assistants, a lower cost option for potentially equivalent services. I foresee this being a favorable option among consumers because of the convenience but it does raise some important questions.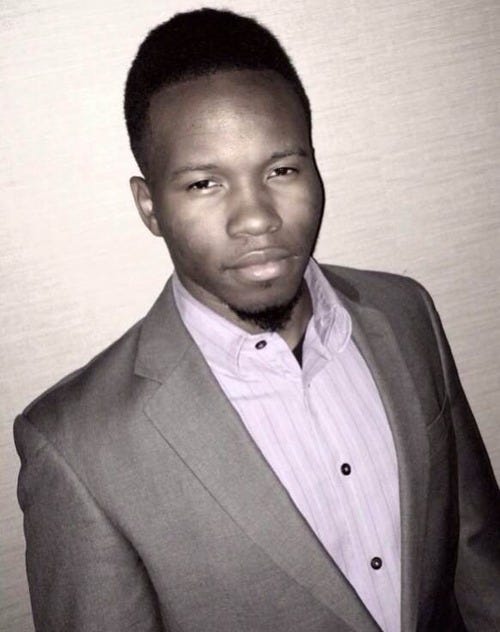 Uchenna Onyekwere
Studies should be done to determine how this model affects certain metrics of healthcare service usage such emergency room visits, admission rates, and length of stay. Additionally, with the cost of a visit being so inexpensive and assuming that consumers will be accepting of non-physician primary care services, I can imagine that many would fail to see the need for traditional health insurance. It would make sense to discard medical insurance while keeping a plan for prescriptions and a wraparound catastrophic medical policy to cover medical emergencies. This is similar to another growing model that provides concierge physician services. This is where a patient pays a monthly or yearly retainer fee directly to an individual primary care physician who offers enhanced care services, which can include house calls and unlimited access. Interestingly, there is a clause in the ACA that allows for direct primary care i.e. concierge medicine to count as health insurance provided that it is packaged with a high deductible wraparound policy for medical emergencies. Can the Wal-Mart model be considered a form of Direct Primary Care and will it fall under the provisions of this clause?
If these models become more popular, insurance companies should consider creating packages with Wal-Mart that fill the need for high deductible emergency medical insurance coupled with DPC providers. At the end of the day healthcare is a unique industry where the bottom line is often about more than just cost. Therefore, the big question remains: how will these models affect health care outcomes and are they worth the cost savings? Only time will tell.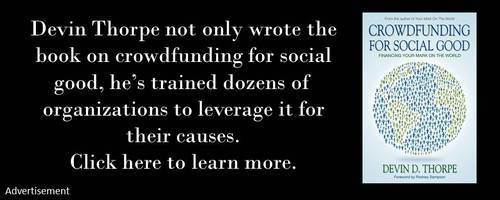 Remember to "join the cavalry" by subscribing to Devin's content here.
The post Remodeling Healthcare appeared first on Your Mark On The World.