Real Estate Crowdfunding Builds Communities
AdaPia d'Errico, Chief Marketing Officer of the real estate crowdfunding portal Patch of Land, will be speaking at the Social Enterprise and Crowdfunding Conference (SECFC14) on September 26, 2014 at Snowbird, Utah.
On July 3, 2014 at 2:00 Eastern, AdaPia will join me for a live discussion about the critical role that real estate plays in a community and how crowdfunding for real estate can have a positive impact on a neighborhood.
You can download an audio podcast here or subscribe via iTunes.
More about Patch of Land:
Patch of Land is a marketplace lending platform that connects borrowers who require short term funding for their real estate projects with accredited and institutional investors seeking uncorrelated returns from passive income real estate investments.

Patch of Land is a privately owned company based in Los Angeles, CA providing accredited and institutional investors easier access to short-term, asset collateralized, fixed income securities through its proprietary P2RE "Peer-to-Real-Estate" lending marketplace. Patch of Land is the online marketplace solution to inefficient, slow, fragmented and obscure short- term real estate lending, providing a fast, efficient, transparent and consistent service to real estate borrowers and professionals, who may not qualify for traditional financing.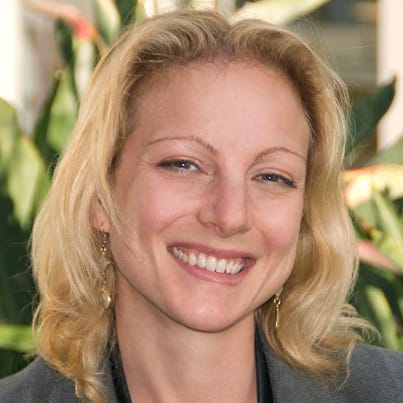 AdaPia's bio:
AdaPia d'Errico is an entrepreneur, investor, and mentor with broad experience across retail banking, financial planning, international finance and capital markets, strategic brand and intellectual property development, crowdfunding and online community building. As Chief Marketing Officer at Patch of Land, she leads strategic partnerships, and drives brand awareness while positioning the company at the forefront of P2P real estate lending and debt crowdfinancing. She has co-founded two businesses with women partners, coached female entrepreneurs, taught and mentored business students, and frequently speaks on Women 2.0 topics in crowdfunding, entrepreneurship, and fundraising for start-ups. AdaPia has a BBA from the University of British Columbia.
Remember to "join the cavalry" by subscribing to Devin's content here.
The post Real Estate Crowdfunding Builds Communities appeared first on Your Mark On The World.