Open Letter to the SEC
Dear fellow group members,
Below find my updated request. Thank you for your patience!
My name is Ron Miller and I am the CEO of StartEngine Crowdfunding Inc.
Over the past 2 months I have made it my personal mission to move the SEC to publish the Title III rules. I have conducted extensive interviews with staff of the SEC chair's office, each of the SEC commissioners and members of the Division of Corporation Finance.
I have also initiated a nationwide letter writing campaign, enlisting platform CEOs, potential issuers and crowdfunding insiders to leverage momentum by writing individual letters to SEC, requesting they publish the final rules as soon as possible. So far 41 letters have been submitted and I expect upwards of 50 more in the coming weeks. My goal is to get over 100 supportive letters to Chair White in the next few weeks.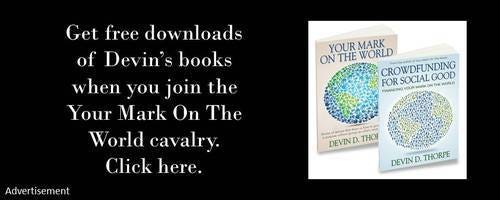 There is a relatively strong consensus that additional support in the form of industry comments on the potential of the proposed rules is the best way to further the probability that the Title III rules will be published on or before the currently scheduled October 2014 meeting. The Title III rules are not perfect and while a few changes are needed, it is important that the SEC move forward.
Accordingly, I am asking you to support finalization of the Title III by submitting a formal comment letter to SEC.
Below please find the talking points specific to platform CEOs and issuers. I realize that you may not fall into one of these categories completely, but they should help you craft your letter.
For Platform CEO's:

Your Title III platform will operate under Title III

Costs to issuers are much lower than stated in the proposed rules

While you would like to encourage the SEC to incorporate industry comments gathered during the public comment period, finalizing the proposed rules are imperative and also a workable and necessary first step

For Issuers:

State that you are a small company/startup

Describe what the company does

Say you intend to initiate a crowdfunding campaign under the proposed Title III rules

Describe how you plan to use proceeds to

Build a company

Employ x number of people within 12 months
Please submit your letter via the web link, http://www.sec.gov/cgi-bin/ruling-comments (Go to 2013 , Crowdfunding, file number S7-09-13) or email address, rule-comments@sec.gov
Thank you in advance for your support!
Regards,
Ron Miller
CEO, StartEngine Crowdfunding
Remember to "join the cavalry" by subscribing to Devin's content here.
The post Open Letter to the SEC appeared first on GoodCrowd.info.