Nuix's Proof Finder Raises $150,000 for Global Non Profit, Room to Read
This is a guest post from Eddie Sheehy, the CEO of Nuix since 2006, who has overseen commercializing and growing Nuix on a global scale across more than 45 countries.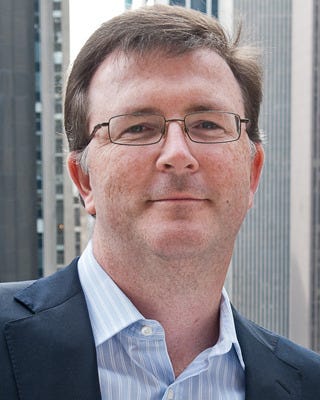 When Nuix's Head of Development David Sitsky and Room to Read Founder John Wood met at a pub three years ago, a simple chat over a pint morphed into the creation of a philanthropic phenomenon.
The result was the creation of Proof Finder, a sophisticated eDiscovery and investigation software. The catch? One hundred percent of the proceeds from all sales would goto Room to Read, a global non-profit organization transforming the lives of children across Asia and Africa by focusing on literacy and gender equality in education.
Proof Finder customers are charged $100 for a fully featured but size-limited version of the core product offered by Nuix, a technology company that frees the intelligence trapped inside unstructured big data. In April, Nuix reached an impressive milestone, raising $150,000 for Room to Read.
Since 2000, Proof Finder sales have helped nearly nine million children in Asia and Africa. Room to Read and local communities established two school libraries in India, built schools in Nepal and Sri Lanka, published 9,000 local-language children's books and provided support for 30 girls to complete a year of secondary education in India. Room to Read will also soon allocate funds towards constructing a new primary school building in Laos. By 2015, Room to Read aims to reach 10 million children.With more than 250 million illiterate children around the world and 61 million primary school-aged children not in school, there is clearly more work to be done.
"Looking ahead, we now have our sights set on raising even more money through the generosity of Proof Finder customers worldwide," said Eddie Sheehy, CEO of Nuix.
In addition to Room to Read, Nuix also supports a range of non-profit organizations and initiatives worldwide. It has donated software licenses to Matla A Bana to assist in its work with the child protection unit of South African Police Services, and the International Consortium of Investigative Journalists to aid its investigation of elaborate offshore tax evasion systems. Nuix also provides free software and training to university staff teaching eDiscovery and electronic investigation courses.
"We are so proud that Nuix has sustained support of Room to Read projects through the popularity of Proof Finder and itsinnovative fundraising model," said Wood. "If we could get every software company in the world to do something similar to what Nuix is doing, the multiplier effect would be unprecedented and we could turn the tide on illiteracy."
For more information about Proof Finder, visit www.prooffinder.com.
For more information on Room to Read, visit www.roomtoread.com.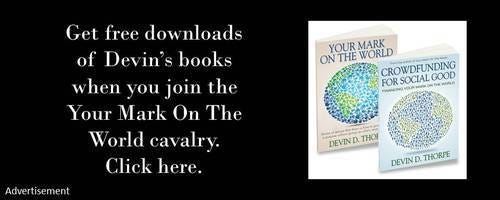 The post Nuix's Proof Finder Raises $150,000 for Global Non Profit, Room to Read appeared first on Your Mark On The World.