New Technology Allows Electric Bus To Carry Passengers In Addition To Batteries
This post was originally produced for Forbes.
When I first met Wesley Smith he was running a STEM-rich, team building program for students of all ages, including an occasional corporate group–it was really a Star Trek fantasy experience.
His latest social venture is a bit more down to earth. WAVE is building electric buses that carry small batteries, allowing the bus to actually have room for passengers. Battery requirements for electric buses are so dramatic that electric buses are traditionally connected to overhead electricity and often run diesel engines when disconnected from power. To enable a bus to run on electricity all day the bus couldn't carry passengers, it would only have room for carrying batteries–and it would be so expensive as to be a nonstarter. WAVE has found another way.
Smith believes that it is obvious that but for batteries, electric buses are far superior to the alternatives. "If not for concerns related to the battery, electric buses are far superior to their diesel and CNG counterparts. Aside from zero tailpipe emissions, which is better for the health of passengers and people on the streets, the user experience in an all-electric bus is considerable more enjoyable. Electric buses are quiet, where internal combustion engines that use diesel or CNG are noisy. Electric buses also have no transmission leading to a smoother ride for passengers. Electric buses are also significantly cheaper to maintain and operate with no oil changes, far fewer brake pad replacements, no belts to replace, and a cheaper, more stable fuel source."
Here's the key to understanding how WAVE can get away with using small batteries in a big bus. "WAVE solves the battery problem – limited range, heavy, expensive – by providing a wireless charging solution for electric buses that allows the buses to charge en route. Buses will run their route and then sit over the charging pad for 5 to 10 minutes each lap. This charging time enables the buses to meet the duty cycles typical in transit applications," according to Smith.
On Thursday, December 4, 2014 at 2:00 Eastern, Smith will join me for a live discussion about the new technology he hopes will radically improve urban air quality. Tune in here then to watch the interview live.
More about WAVE:
Founded in 2011, WAVE is the leading provider of en route wireless power charging solutions that overcome traditional battery limitations in electric vehicles by delivering wireless power using electrical infrastructure embedded in the roadway and vehicle-mounted receiver plates. WAVE's Wireless Power Transfer (WPT) is created through magnetic fields that move power from underneath the roadway to the vehicle, without wires or cables, and is the most powerful and efficient single pad wireless charging system deployed for public transit. WAVE provides a full-service turnkey solution to transit agencies that includes the electric bus, WAVE charging system, service level agreements, and ongoing systems maintenance. WAVE works closely with the Federal Transit Administration and is currently deploying WPT systems in several regions of the U.S.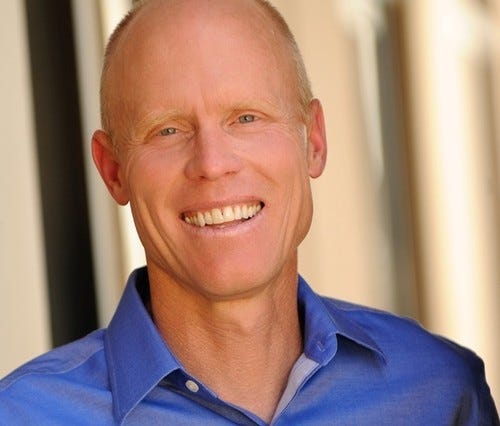 Wesley Smith
Smith's bio:
Wesley Smith has over 20 years of experience in the commercialization of emerging technologies for startup and Fortune 500 companies. His activities have included strategic business development and planning for energy, transportation, and information companies and government agencies. Wesley has worked for, or represented, such diverse companies as Electrobras, PEMEX, AES AES -0.44% Corporation, NASA, Argentina's Ministry of Telecommunications, AT&T T +0.09%, Union Pacific UNP -0.96%, Diveo Broadband Networks, Deutsche Telekom , and Questar Corporation. He received a law degree from George Washington University in 1989.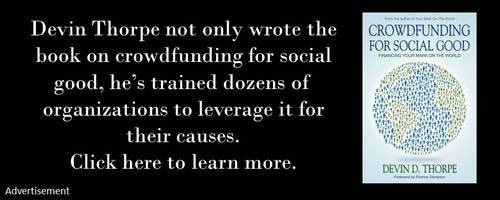 Remember to "join the cavalry" by subscribing to Devin's content here.
The post New Technology Allows Electric Bus To Carry Passengers In Addition To Batteries appeared first on Your Mark On The World.