New Site Helps Small Businesses Raise Money In Local Communities
This story was originally produced for GoodCrowd.info.
Kevin Hitchen's left J.P. Morgan to help launch Localstake, a crowdfunding site that facilitates investments in local businesses. The platform has successfully raised over $3 million for entrepreneurs in its first year of operation.
On Wednesday, July 30, 2014 at 5:00 Eastern, Kevin will join me for a live discussion about the company and its focus on local investment crowdfunding. Tune in here then to watch the interview live.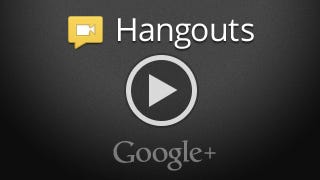 More about LocalStake:
Localstake is an online investment crowdfunding platform that enables startup and small businesses to raise up to $1 million in funding from individual investors in the community. Our platform allows business owners to efficiently connect with and raise funding from local investors. Individual investors of all wealth backgrounds are able to access, review, and invest in local businesses with as little as $250,something many have never really been allowed to do before. After a business has achieved funding, they are then able to utilize our Localstake to keep investors updated and engaged with helping them grow and make an impact. Since our official launch in June of 2013, we have helped companies raise over $3MM from investors.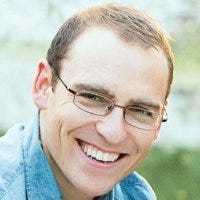 Kevin's bio:
Kevin Hitchen is co-founder of the investment crowdfunding platform Localstake. Prior to founding Localstake, Kevin worked in investment management at the Indiana Public Retirement System and at J.P. Morgan It was at J.P. Morgan where he and a colleague first developed the idea for Localstake.

Kevin received his Bachelors of Science in Finance from Butler University. He holds the Series 7, 24, 79, and 66 securities licenses and is a CFA charterholder.
Remember to "join the cavalry" by subscribing to Devin's content here.
The post New Site Helps Small Businesses Raise Money In Local Communities appeared first on Your Mark On The World.