New Nonprofit Caters To Animal Lovers
A new crowdfunding site is now focusing specifically on animal welfare. Sarah Timms is the founder of LoveAnimals.org that gives nonprofits and animal lovers alike a place where they can raise money to care for animals in need.
On Wednesday, August 27, 2014 at 5:00 Eastern, Sarah will join me for a live discussion about the new platform and how users can help serve and protect animals more effectively by using the site. Tune in here then to watch the interview live.
You can download an audio podcast here or subscribe via iTunes.
More about LoveAnimals.org:
LoveAnimals.org is an exciting new nonprofit crowdfunding platform dedicated to helping animals and wildlife. We use innovative technology to dramatically increase donations to animal welfare and wildlife conservation groups who currently receive only 2% of all giving. At LoveAnimals.org: 1) Nonprofits —particularly small, isolated, rural organizations that often lack visibility beyond the communities in which they operate—can easily showcase their projects most in need of funding.

2) Animal Lovers can run crowdfunding campaigns to support their favorite causes or to raise money for veterinary care for pets

3) Donors have an easy and convenient online giving platform where they choose from a wide array of projects and control how their donations are spent. At LoveAnimals.org, animal lovers can take a few minutes, give a few dollars and have a big impact for animals.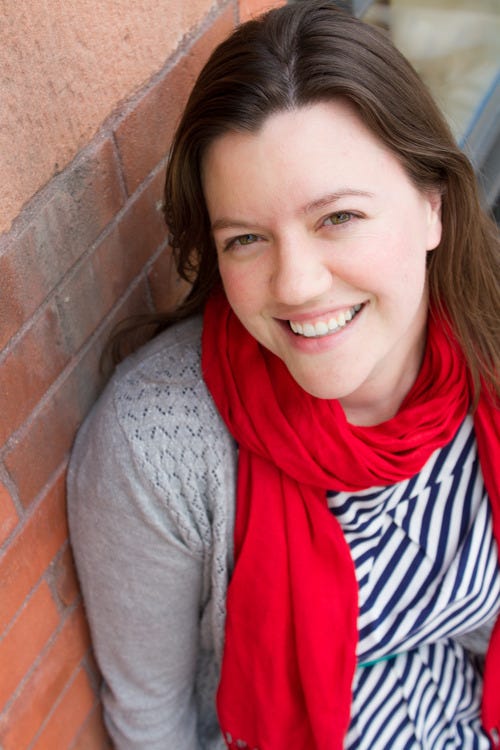 Sarah's bio:
Sarah is the Founder and President of LoveAnimals.org, a new nonprofit using innovative crowdfunding technology to dramatically increase giving to the animal welfare and wildlife conservation sector. Before launching LoveAnimals.org, Sarah worked in animal welfare philanthropy as the Program Officer for the Animal Assistance Foundation, where she helped oversee the charitable distribution of $1.2 million annually. Sarah currently serves on the Woman's Council for the Leeds School of Business, Center for Entrepreneurship at the University of Colorado. The mission of the Women's Council is to provide access and connection for students to successful women business leaders. Sarah is an attorney (licensed in the U.K.). She practiced law in London and Spain for 2 years at Bird & Bird, the leading Intellectual Property Firm in the UK which in 2012, received acknowledgment by The Financial Times as one of Europe's top 20 most innovative firms with over 50% of clients listed in the Forbes 100 Most Innovative Companies.
Remember to "join the cavalry"by subscribing to Devin's content here.
The post New Nonprofit Caters To Animal Lovers appeared first on GoodCrowd.info.