New Crowdfunding Platform Serves Muslim Community
HalalSky is a new crowdfunding platform that focuses on the Muslim market, providing Sharia compliant services.
Founder and CEO Naeem Randhawa will join us on Thursday, October 30, 2014 at 11:00 Eastern, to discuss the new site and the market it serves. Tune in here then to watch the interview live.
You can download an audio podcast here or subscribe via iTunes.
More about HalalSky:
HalalSky is the world's first Sharia friendly crowdfunding equity platform. Halal Sky is a platform that delivers qualified, highly attractive real estate and other financial deals by ensuring all opportunities meet a strict Sharia review to meet the requirements of the Muslim investor.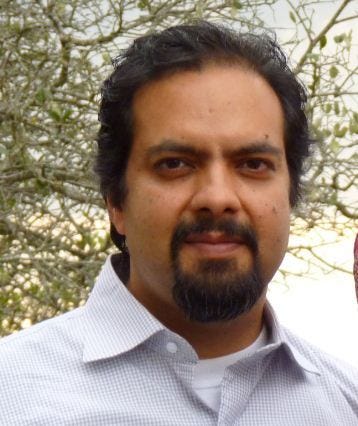 Naeem's bio:
Over 17 years of Big 5 IT consulting in social, web, & mobile to Fortune 1000 clients like Dell, VMware, Boeing, FedEx, United Airlines, Walmart, State of Texas, US AID.

National speaker on Big Data, Marketing and Sharia Crowdfunding.

Multiple startups: Real Estate, Web Auto, Square Domain & others.

Active philanthropist & documentary filmmaker (PBS).
Remember to "join the cavalry" by subscribing to Devin's content here.
The post New Crowdfunding Platform Serves Muslim Community appeared first on GoodCrowd.info.