New Company Helps Nonprofits Go National Locally
Patrick Kitano has been looking at crowdfunding for a long time and has come up with some of the biggest innovations in the space since the first crowdfunding sites were launched over a decade ago.
He explained it to me this way:
The current crowdfunding model is inadequate, it needs to adopt the "investment banking model" of syndication and marketing for campaigns. Investment banks "share" campaigns through syndication, crowdfunding portals don't. Investment banks do local dog and pony shows to actively recruit investors, with portals, project creators are on their own with no way to easily connect to local investors.

BNN Funding has created a new crowdfunding marketing methodology. First, it exposes campaigns nationally to "Trending Topics". But the exposure is simply marketing, it doesn't translate into conversions. Second, BNN Funding builds advocate networks to support the campaign to local levels.

Since we have the marketing infrastructure to instantly expose campaigns nationally, we can create campaigns in 24 hours. Crowdfunding is timing, we can launch campaigns instantly to take advantage of breaking news. For example, next week we're launching a crowdfunding campaign to expose the problems associated with Detroit's bankruptcy.
On Wednesday, August 27, 2014 at 1:00 Eastern, Pat will join me for a live discussion about his new platform and how nonprofits can take advantage of his new technology. Tune in here then to watch the interview.
You can download an audio podcast here or subscribe via iTunes.
More about BNN Funding:
BNN Funding develops crowdfunding campaigns by adding national marketing support leveraging The Breaking News Network, the largest hyperlocal media network devoted to social good covering over 400 cities. This "collaborative crowdfunding" upends the traditional crowdfunding model by involving media and partners that share the values of the crowdfunding project to actively support campaigns down to local levels.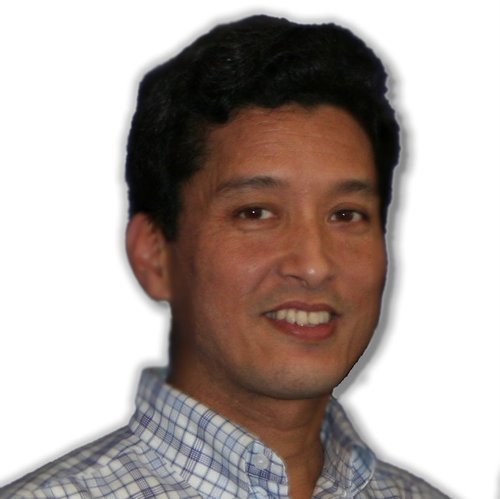 Pat's bio:
Pat Kitano founded @BNNFunding, first crowdfunding platform w/ national advocate marketing support & @theBNN, a 400-city hyperlocal media network devoted to social good. Patrick is also a member of the Social Venture Network.
Remember to "join the cavalry"by subscribing to our content here.
The post New Company Helps Nonprofits Go National Locally appeared first on GoodCrowd.info.