New Company Helps Low-Wealth Families Start Investing For Free
This post was originally produced for Forbes.
Recently, I profiled the SOURCE partnership among Village Capital, the Hitachi Foundation and Investor's Circle. SOURCE, Solutions from Our Country's Entrepreneurs seeks to stimulate social entrepreneurship through a competitive process that provides seed capital to curated and cultivated mission-driven ventures. The first cohort is focused on financial services for low wealth populations and two companies have been chosen.
The top two are WiseBanyan, a service to help people begin investing with no fee and as little as $10, and eMoneyPool, a platform to facilitate pooling money to foster savings as an alternative to payday loans.
On Thursday, July 3, 2014 at 3:00 Eastern, I will visit live with Herbert Moore, co-founder of WiseBanyan, and Ross Baird, the executive director of Village Capital about the selection process, the social impacts and Moore's business. Tune in right here then to watch the interview.
More about Village Capital:
Village Capital builds enterprises that solve the world's most pressing problems through a unique peer investment model. Village Capital recruits enterprises worldwide addressing major problems in energy, agriculture, health, education, and financial services; operates three-month accelerator programs, and invests in companies at the end picked by their peers. Over the past four years, Village Capital has operated 27 accelerator programs, recruited over 400 companies, and invested in over 40 companies. Alumni–91% of which are still in business–have created 6,000 jobs, served 6 million customers.
More about WiseBanyan:
WiseBanyan is the world's first free online financial advisor. WiseBanyan recommends, invests, and manages fully-diversified portfolios for clients for free and with no minimums to start. Built on the belief that investing should be a right and not just a privilege, WiseBanyan minimizes fees and helps people start as early as possible. By providing access to high-quality investment expertise to individuals of all levels, WiseBanyan has allowed thousands of clients – many of whom are Millennials – to call themselves investors for the first time. You can sign up for an account in less than 10 minutes starting with just $10, and WiseBanyan takes care of the rest.
Baird's bio:
Ross developed the Village Capital concept in 2009, and has led the development of 27 programs worldwide, supporting over 400 entrepreneurs. Before launching Village Capital, he worked with First Light Ventures, a seed fund focused on impact investments. Prior to First Light, Ross worked on the development of four education-related start-up ventures: the Indian School Finance Company in Hyderabad, India, the National College Advising Corps in Chapel Hill, North Carolina, and two ventures using technology to promote civic participation. He has a MPhil from the University of Oxford, where he was a Marshall Scholar, and a BA from the University of Virginia, where he was a Truman Scholar and a Jefferson Scholar.Contact: ross@vilcap.com.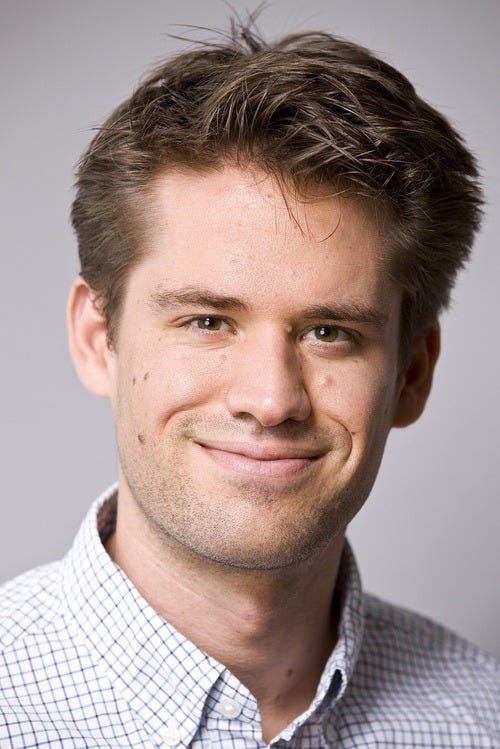 Herbert Moore
Moore's bio:
Herbert is the co-founder & CEO of WiseBanyan. He believes that high quality investment service should be available to individuals of all levels. Prior to WiseBanyan, he was the head trader at Ansbacher Investment Management, a quantitatively focused commodity trading advisor in New York. He has also held positions on the investment team at Azimuth Trust, a fund of hedge funds in New York and at Smith Barney, one of the largest wealth managers in the country.

Herbert is passionate about finding ways to bring client focused innovation to the world of personal finance. He holds a Bachelors of Arts in Economics from George Washington University and a Masters of Science in Engineering from Stanford University. He holds the series 65 designation and is a registered investment advisor.
Remember to "join the cavalry" by subscribing to Devin's content here.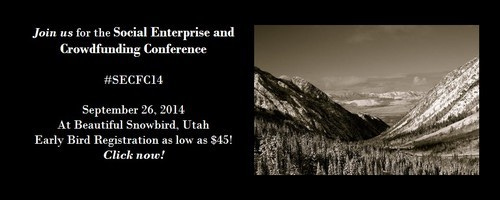 The post New Company Helps Low-Wealth Families Start Investing For Free appeared first on Your Mark On The World.