National Immunization Day: 170 Million Inoculations
Today was the big day. Today, Rotarians and health workers across India inoculated nearly 172 million children–every child five and younger in the entire country–against polio.
Three primary activities were conducted today to accomplish the objective:
Booths were set up around the country and kids were encouraged to participate using little toy balls

Mobile units fanned out seeking out people who didn't go to the booths

Units were set up in train and bus stations–even climbing aboard trains.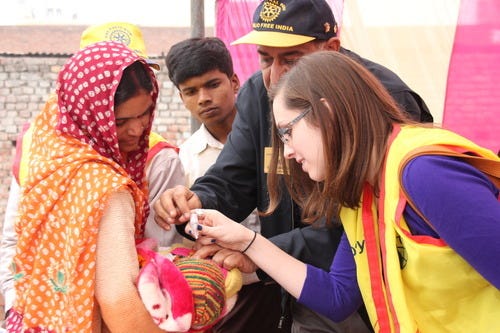 Michelle Kloempken, right, immunizes a baby.
Beginning tomorrow and for the rest of this week, teams will go house to house across India looking for children that didn't get. Tomorrow, I'll get to join one of those teams for a while.
The challenges associated with this massive effort are exacerbated by the poverty that so many Indian children experience. Without resources, about half of households in the country don't have toilet facilities of any sort. Water sources are sometimes the same rivers into which raw sewage flows. These perfect conditions for polio and exactly the wrong factors to hope for eradicating the polio virus–and yet, they've done it.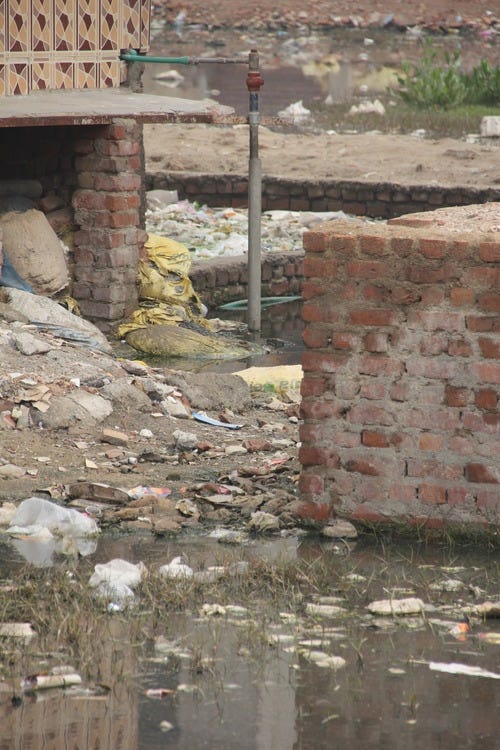 It has been fun for me to accompany Dr. Mona Khanna, who was born right here in Delhi, but who was raised in the U.S. She is a practicing M.D. in Chicago who is also a reporter for Fox 32 there. She and I sat down for an interview for Forbes today.
Today she split her time between inoculations and reporting. It was fun to watch her in action on both counts.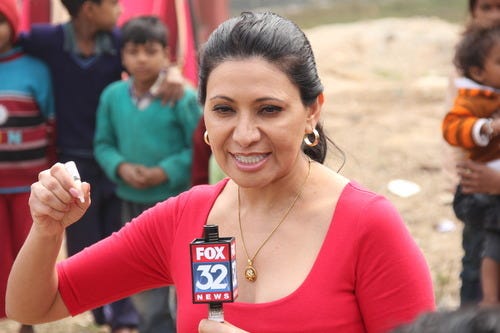 Dr. Mona Khanna, Fox 32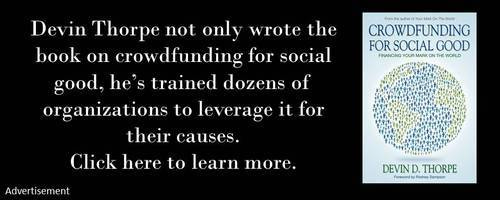 The post National Immunization Day: 170 Million Inoculations appeared first on Your Mark On The World.