Military Families Face Realities of Veterans Returning Home #MilfamMH
This is a guest post from Jack Fischl.
Jack Fischl is a contributing writer for the USC's Master of Social Work blog and the masculinity columnist at PolicyMic, hoping to propel the conversation on what healthy masculinity means to millennial men. Jack spends his time traveling, trying to help others travel, or writing about social justice.
Sometimes, the horrors of war follow soldiers home. Two recent studies have found that almost a quarter of American soldiers, and almost a third of their children, suffer from mental health issues, sometimes for many years after deployment. Social workers play a critical role in helping veterans and their families cope with military service-related mental health issues, which is why the MSW@USC, University of Southern California School of Social Work's innovative online Master in Social Work degree program is hosting the Military Family Mental Health campaign #MilfamMH during the month of May.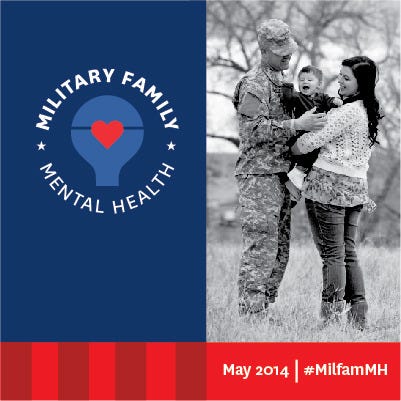 Stress and anxiety about military service can begin before deployment, and remain factors during service and after reunification. At the very least, it is emotionally taxing to be a soldier and to be in a soldier's family. Sometimes this emotional strain can lead to more serious psychological issues.
A series of studies released in JAMA Psychiatry (formerly the Archives of General Psychiatry) in early March found that nearly 25 percent of non-deployed, active duty soldiers have a mental disorder, and 11 percent of that subgroup has more than one mental illness. Many of the issues soldiers face affect them every day, sometimes for their entire lives.
The studies also found that soldiers are five times as likely as civilians to suffer major depression, six times as likely to suffer from intermittent explosive disorder (episodes of extreme anger), and 15 times as likely to suffer from post-traumatic stress disorder (PTSD). This means that nearly a quarter of our nation's troops are struggling with serious mental and emotional disorders, while simultaneously trying to balance their duties to their country and,often, their families.
The children of veterans may confront a parent that has been fundamentally changed by his or her military service. They may feel isolated from their returned parents and even scared by some of the manifestations of disorders such as PTSD. After all, watching your parent walk out the door to war, and come back a different person can be a jarring, life-changing experience.
There are around 5 million children who had parents in Iraq or Afghanistan since 2001 and up to 30 percent of them, or 1.5 million children, suffer from psychological issues. A staggering one out of four military children is likely to attempt suicide.
Despite this, of the nearly $500 million the Department of Veterans Affairs spent on PTSD treatment for veterans last year, almost none of that went towards treatment for the children of veterans, leaving families to seek help on their own. This is why social workers can play such a critical role in the lives of military families – the need is great, but the help is hard to come by.
From pre-deployment until reunification, social workers can help military families deal with the stress and anxieties of military life. Among the many forms of support, assistance can include counseling, and connecting military families with the proper resources and community-based agencies.
Get on the front line for military families: join the Military Family Mental Health Blog Roundup to raise your voice for an important cause!
Mental health impacts the entire military community. No matter who you are or what you normally blog about, we want to hear your story, so we can highlight the importance of raising awareness about mental health issues, societal stereotypes and the challenges of transitioning to civilian life.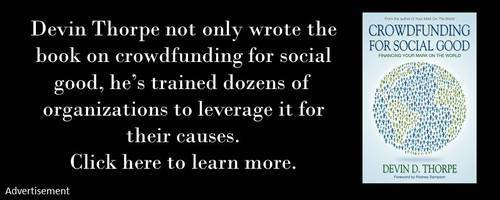 The post Military Families Face Realities of Veterans Returning Home #MilfamMH appeared first on Your Mark On The World.