Matthew Lesko Shares Insights On Grants For Nonprofits Live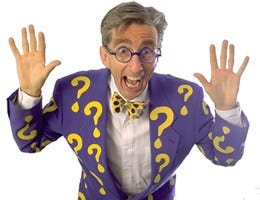 Matthew Lesko is famous for helping people find "free money." He has been working to help people get grant money from the U.S. Government for over 25 years.
On Monday, December 23, 2013, at 1:00 Eastern, Matthew will join me for a live discussion about finding free money for nonprofits.
Tune in and listen while you work!
Following the interview, Matthew provided these links:
Matthew's bio:
Twenty five years ago, Matthew Lesko was working out of his bedroom with one phone line helping Fortune 500 companies get information on commodities – until he got bored.

Today, Lesko is a best-selling author, appears regularly on network television shows and travels the country appearing on virtually every newscast in the top 100 markets. His stage antics, as well as his sound consumer advice has made him a favorite guest on Larry King Live, Good Morning America, The Oprah Winfrey Show, Jay Leno, Letterman and The Today Show.

Lesko's wardrobe is as much a part of his appeal as his frantic message – colorful clothes, like his suit covered with neon question marks, his mismatched bright socks, wild bow ties and a seemingly inexhaustible collection of eyeglasses in every color of the rainbow. He even drives the only Lexus with yellow polka dots. Matthew loves his work.

Matthew Lesko has published over 100 books showing everyday people how to get free services and products from the federal government. He has had two New York Times best-sellers and two national best-sellers,Getting Yours and Information USA. In addition, Lesko has twice made the prestigious "Best Reference Book of the Year" lists from the American Library Association and has written syndicated consumer columns for Good Housekeeping, The New York Times and The Chicago Tribune.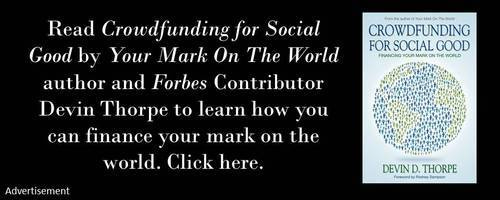 His company, Information USA, Inc., publishes reference books on government grants including best-sellersFree Money to Pay Your Bills, Free Money for Real Estate and Free Money to Change Your Life as well as popular consumer books like Free Stuff for Seniors, Gobs and Gobs of Free Stuff, Free Health Care, and Free Legal Help.

When Lesko isn't on the road, he lives in Kensington, MD with his wife Wendy Schaetzel Lesko, an author and lecturer, and their two sons, Max and Morgan. Matthew's own boyhood was spent in Wilkes Barre, Pennsylvania. He received his undergraduate degree from Marquette University in Milwaukee, then went to Vietnam as a navigator for the U.S. Navy. When he returned he earned a Master's degree in computer science from American University in Washington D.C., then started his first business as a management consultant helping Fortune 500 companies uncover information. One day he had an idea: why not publish the names and numbers of federal programs that offer free and low-cost services and money programs for taxpayers? His first book, Getting Yours, was a national best-seller and today, Lesko publishes six or more books each year.
The post Matthew Lesko Shares Insights On Grants For Nonprofits Live appeared first on Your Mark On The World.