Kat Taylor Does It Her Way: Banking The Underserved
This post was originally produced for Forbes.
Kat Taylor isn't your typical bank CEO. While she's not the only woman CEO in the banking world, female CEOs certainly aren't the rule. But that just begins to scratch the surface of what makes Taylor and her bank, One PacificCoast Bank, truly unique.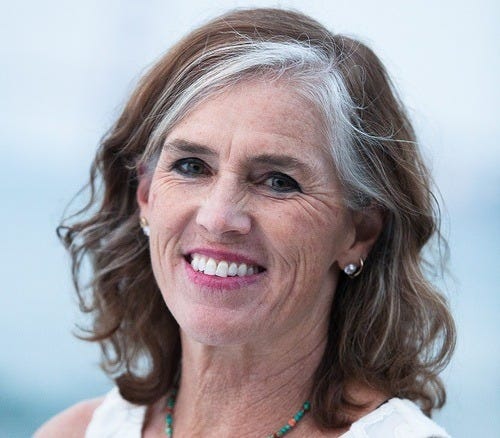 Kat Taylor, One PacificCoast Bank
When banks have seen their reputations sullied, One PacificCoast Bank operates with a triple bottom line focus. The bank "pursues economic justice and environmental sustainability" by serving nonprofit organizations and businesses in sectors like low income housing that require banking services to create social benefits.
The website proudly boasts of this philosophy, "Our profits, when distributed, can only be distributed to our Foundation to support our community and environment. We believe this innovative structure will allow us to achieve our vision of Beneficial Banking."
Taylor will be speaking at the Social Venture Network conference on April 24 through 27, 2014 in San Diego.
On Thursday, March 6, 2014 at 7:00 PM Eastern, Taylor will join me for a live discussion about her unusual approach to banking.
Tune in and listen while you work.
Taylor's bio:
Kat Taylor is CEO of One PacificCoast Bank, a Community Development Financial Institution whose mission is to bring beneficial banking to low-income communities in an economically and environmentally sustainable manner. One PacificCoast Bank is the result of a merger between OneCalifornia Bank, which Kat and her husband, Tom Steyer, founded in Oakland, CA CA -0.09%, and ShoreBank Pacific, with offices in Oregon and Washington. The bank's revolutionary ownership design means that its profits be invested in the communities it serves. Kat is also a founding Director of TomKat Ranch Educational Foundation (TKREF) dedicated to sustainable food production through ranching, tours, research, and school lunch and garden programs.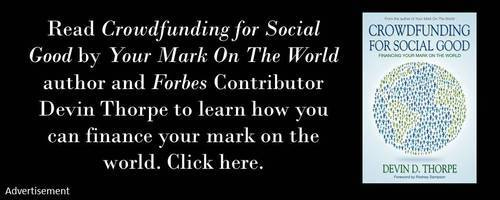 The post Kat Taylor Does It Her Way: Banking The Underserved appeared first on Your Mark On The World.