Kaplan: Why Treating Nonprofits Like Tech Startups Works
This post was originally produced for Forbes.
Robert S. Kaplan, co-chair of the Draper Richards Kaplan Foundation, the largest venture philanthropy firm in the U.S. will join me for a live discussion of the strategies and impact of their approach: treating nonprofits like tech startups.
Draper Richards Kaplan (DRK) is the product of venture capitalists William H. Draper and Robin Richards Donohoe, along with Kaplan, a Harvard Business School professor and former Vice Chair of Goldman Sachs.
DRK begins by selecting a dozen high-impact startup nonprofits each year, typically giving them $200,000 to develop a model and prove their potential. Upon "graduation" the nonprofits typically begin to scale rapidly, jumping up to an annual budget of $2.5 million thereafter. In addition to startup funding, DRK provides training to help each nonprofit learn best practices in governance, strategy and management.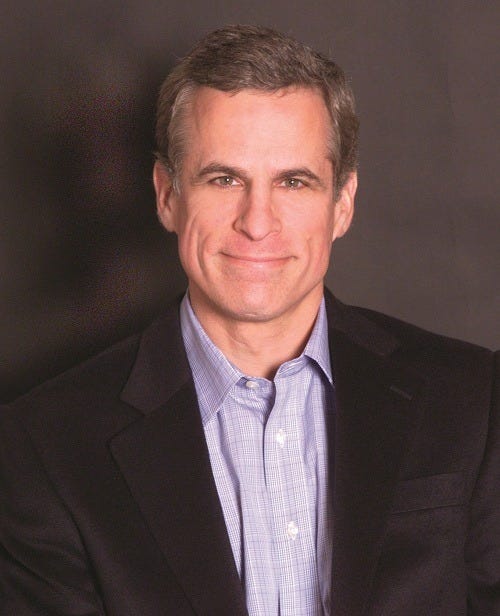 Robert S. Kaplan
Kaplan will join me on Thursday, April 17, 2014 at 6:00 PM Eastern time. This will be our second visit; he and I visited nearly a year ago about his book, What You're Really Meant To Do.
Come back to this post then and watch the interview live.
Kaplan's bio:
Robert S. Kaplan is the Martin Marshall Professor of Management Practice in Business Administration and Senior Associate Dean for External Relations. He is also co-chairman of Draper Richards Kaplan Foundation, a global venture philanthropy firm, as well as chairman and a founding partner of Indaba Capital Management LLC. He is the author of several case studies, articles and two recently published books: What You're Really Meant To Do: A Road Map for Reaching Your Unique Potential, (Harvard Business Review Press, 2013) and What to Ask the Person in the Mirror: Critical Questions for Becoming a More Effective Leader and Reaching Your Potential (Harvard Business Review Press, 2011)

Prior to joining Harvard Business School in September 2005, Rob served as vice chairman of The Goldman Sachs Group, Inc. with oversight responsibility for the Investment Banking and Investment Management Divisions. He was also a member of the firm's Management Committee and served as co-chairman of the firm's Partnership Committee and chairman of the Goldman Sachs Pine Street Leadership Program. During his career at the firm, he also served in various other capacities including Global Co-Head of the Investment Banking Division (1999 to 2002), Head of the Corporate Finance Department (1994 to 1999) and Head of Asia-Pacific Investment Banking (1990 to 1994). He became a partner in 1990. Rob is a Senior Director of the firm.

He is co-chairman of the Board of Project A.L.S., co-chair of the Executive Committee for Harvard University Office of Sustainability, and is a member of the Boards of the Harvard Medical School, Harvard Management Company (previously serving as Acting President and Chief Executive Officer) and the Ford Foundation. Previously, Rob was appointed by the Governor of Kansas as a member of the Kansas Healthcare Policy Authority Board (2006-2010) and also served as a member of the Investors Advisory Committee on Financial Markets of the Federal Reserve Bank of New York.

Rob is a member of the Board of the State Street Corporation. He is chairman of the Investment Advisory Committee of Google, Inc. Previously he was a member of the Board of Bed, Bath & Beyond, Inc. (1994-2009). He also serves in an advisory capacity for a number of companies.

Rob received an M.B.A. from Harvard in 1983 and a B.S. from the University of Kansas in 1979.

Prior to attending business school, Rob was a certified public accountant at Peat Marwick Mitchell & Co in Kansas City.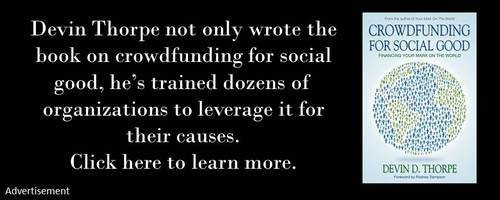 The post Kaplan: Why Treating Nonprofits Like Tech Startups Works appeared first on Your Mark On The World.