Indiegogo App Now Available for iPhone® and iPod Touch®
Empowers Users to Discover, Fund and Manage Campaigns on the Go
SAN FRANCISCO, CA, July 31, 2014 – Indiegogo, Inc., the world's largest crowdfunding platform, today announced the global launch of the Indiegogo App for iPhone® and iPod Touch®, building on Indiegogo's commitment to empower anyone, anywhere to fund what matters to them. The new app, currently available in the App Store℠, gives Indiegogo users the opportunity to engage with the Indiegogo platform through the ease and accessibility of their iPhone® or iPod Touch®.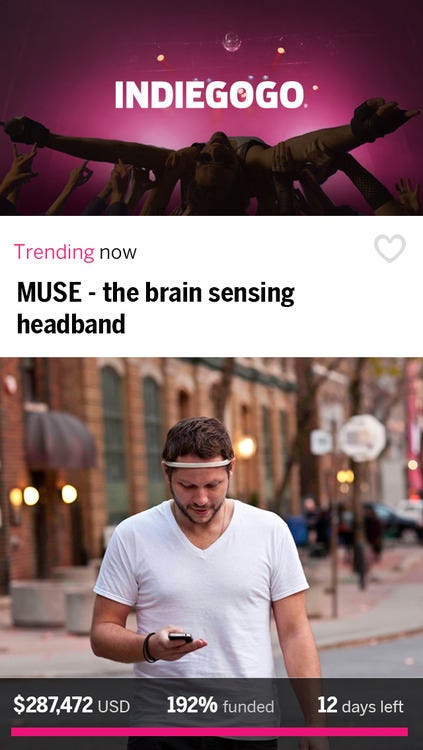 The announcement of the app follows the unveiling of a new Indiegogo brand identity and website, and is the latest example of the company's commitment to improving the customer experience following a $40 million Series B funding round in January. In addition, international mobile traffic to the Indiegogo platform has doubled over the last year.
"Since day one we have been dedicated to providing our campaigners and contributors with the best funding platform in the world," said Slava Rubin, CEO of Indiegogo. "This year has been one of tremendous growth for us and we're investing heavily to continue improving Indiegogo for mobile users globally. The Indiegogo App is the first of many advancements focused on delivering the best mobile experience imaginable."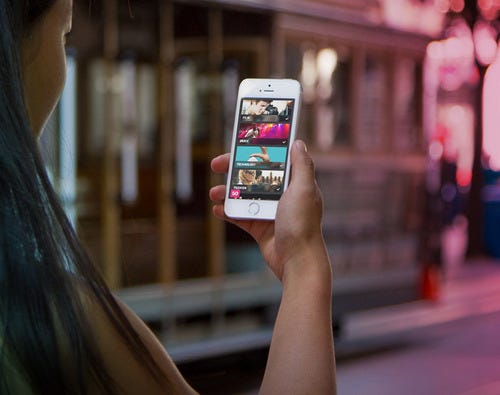 Indiegogo App users have the opportunity to conveniently utilize the platform's offerings in many ways, including the following:
Supporting Indiegogo campaigns
Discovering new campaigns through recommendations based on past activity and preferred categories

Exploring and following campaign categories

Claiming campaign perks

Sharing favorite campaigns with friends
Managing Indiegogo campaigns
Receiving notifications each time a contribution is made to a campaign

Monitoring campaign comments

Posting campaign updates and photos

Thanking contributors

Sending custom messages to phone contacts and Facebook friends

Promoting campaigns on social networks
The Indiegogo App is available for free from the App Store℠ on iPhone® and iPod Touch® or at www.AppStore.com. An Android app is in development for future release and additional information can be found at www.indiegogo.com/mobilesignup.
About Indiegogo
Indiegogo empowers people around the world to fund what matters to them. As the largest global crowdfunding platform, campaigns have launched from almost every country around the world with millions of dollars being distributed every week due to contributions made by the Indiegogo community. At its core, Indiegogo is an open platform dedicated to democratizing the way people raise funds for any project – creative, entrepreneurial or cause-related. The company was launched in 2008 and is headquartered in San Francisco, with offices in Los Angeles and New York. For more information, visit http://www.indiegogo.com and follow us at http://www.twitter.com/indiegogo and www.facebook.com/indiegogo.
Remember to "join the cavalry" by subscribing to Devin's content here.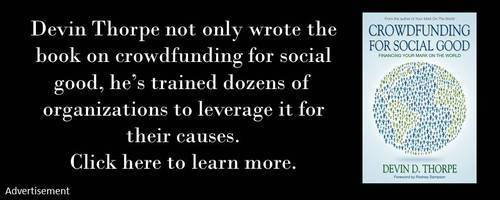 The post Indiegogo App Now Available for iPhone® and iPod Touch® appeared first on GoodCrowd.info.