How To Subscribe Via Your Email When You Want It
We've been working hard lately to create more content and more ways for you to access it. In April, launched a podcast on iTunes and Stitcher so you never have to miss an interview with one of our inspiring guests.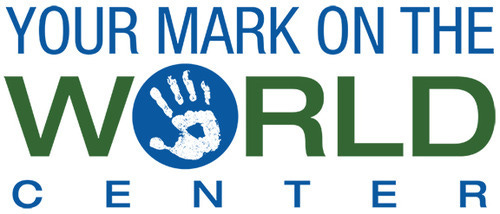 This week, we launched GoodCrowd.info, a new website that focuses exclusively on crowdfunding for good, from philanthropy to impact investing and social entrepreneurship.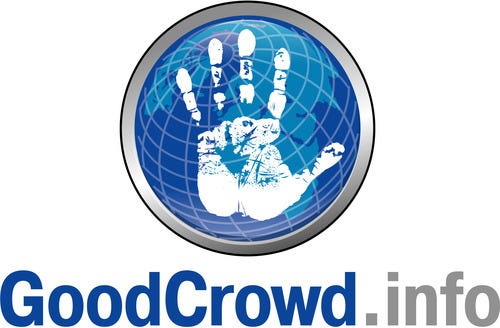 The Your Mark on the World family of sites sharing news about doing good now includes YourMarkOnTheWorld.com, MySocialGoodNews.com and GoodCrowd.info.

With all of this new content, we want to be sure that you get what you want when you want it delivered right to your inbox. You want to know what is going on in the world of doing good and there is no better place on the web to find it than right here.
Join us because you are part of the solution.
You may subscribe to any or all of four email lists:
To "join the cavalry" just click here and choose the option that best suits your needs.
If you have news to share with us, please send it to news@devinthorpe.com.
The post How To Subscribe Via Your Email When You Want It appeared first on Your Mark On The World.