How Prepaid Cards Benefit Nonprofit Organizations
This is a guest post from Toffer Grant, the CEO and Founder of the PEX Visa® Prepaid Card Service that is a corporate prepaid card solution used to budget and track employee spending.
The Problem: Nonprofit executives and managers face unique problems when it comes to handling the expenses of their business. All businesses want to cut expenses, but for nonprofits in particular, when pure revenue isn't the goal, extra care is taken to save money whenever possible.
Nonprofit organizations have the distinctive element of utilizing volunteers as an integral part of their daily operations. Some volunteers work for the nonprofit for just a day, an event, or fundraising gala. Others dedicate their time on a daily or weekly basis to operate phones, teach, or work with kids. Whether it's food or office supplies, volunteers will often be asked to make a purchase on behalf of the organization.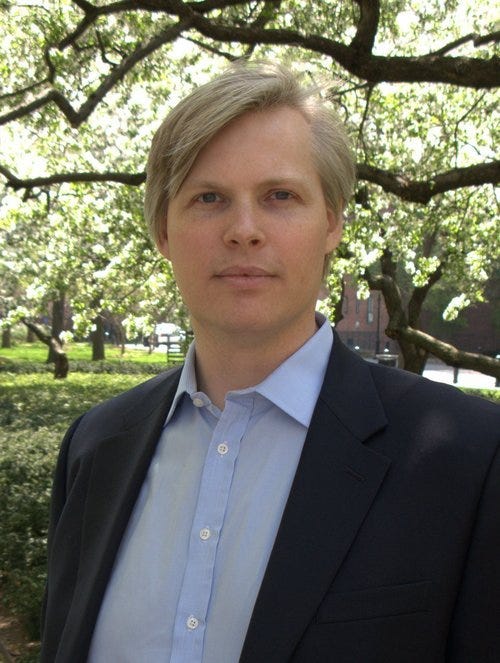 Toffer Grant
Nonprofits have several options to consider when making a purchase:
Petty cash: Nonprofit volunteers or staff must get a purchase approved ahead of time. They go to a manager to obtain petty cash, make the purchase, and return the change and receipt to the manager afterward. The manager then reconciles the transaction. (Pro: This option puts cash in the hands of staff or volunteers. Cons: There are security risks with carrying cash, it can only be used for smaller purchases,and there is a tedious reconciliation process.)

Company credit card (Pro: You can give employees or staff spending authority for larger purchases. Con: Managers may not want volunteers or staff to have access to the company credit line.)

Reimbursement: Volunteers or staff pay for a company expense with their own money and are reimbursed. (Pro: Unexpected purchases, such as the day of an event, can be made immediately. Con: Burden is on the employee to cover payment and wait for a reimbursement check.)
The PEX Card Solution:
PEX Card is a corporate card alternative that works with nonprofits to simplify their expenses. Our unique prepaid debit card works just like a credit card. Nonprofit managers issue PEX Cards to their volunteers or staff instead of a corporate credit card or petty cash. Then they electronically fund the cards to meet the expense needs, and set any spending rules about where the cards can or cannot be used, or even assign a daily spending limit.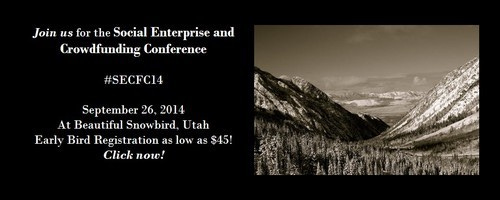 What PEX Card can do for nonprofits:
PEX Card gives volunteers or staff limited access to funds when managers do not want or cannot risk issuing a credit card.

Volunteers and staff will no longer be asked to pay up front for the cost of an item and then have to wait for reimbursement.

Instantly add funds to an account when a purchase is needed.
In May 2014, we featured an exemplary nonprofit, Team Rubicon, as our business of the month on the PEX Card blog. Team Rubicon is a volunteer-driven nonprofit organization that brings military veterans and first responders together to provide emergency disaster relief. Team Rubicon has been a PEX Card customer since early 2013, and employs PEX Card to get funds to the relief teams that are deployed all over the United States. With PEX Card, Team Rubicon staff and volunteers instantly have the funds they need to purchase food, water, construction materials, and other badly needed disaster relief supplies.
For more information on our work with nonprofits, click here. Be sure to follow us on Twitter and join in the conversation about expense management: @pexcard.
Remember to "join the cavalry" by subscribing to Devin's content here.
The post How Prepaid Cards Benefit Nonprofit Organizations appeared first on Your Mark On The World.