How Kokua Hospitality Made Their Mark in 2013
This is a guest post from Phil Tufano, Chief Operating Officer of Kokua Hospitality.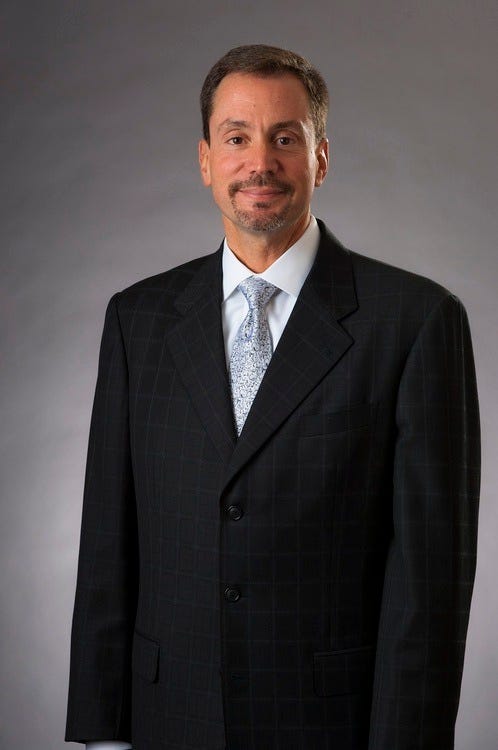 Phil Tufano, Chief Operating Officer of Kokua Hospitality
In the Hawaiian language, the word kokua translates to mean, "extending loving, sacrificial help to others for their benefit, not for personal gain." At Kokua Hospitality, a hotel management firm based in Chicago, we are proud of our name and proud of the mission it represents – Giving to others. This is a mission we're determined to live up to each and every day. For this reason, we are extremely proud of the accomplishment we made in 2013 through our philanthropic program, No Reservations Giving. In collaboration with Chartres Lodging Group, Kokua's employees extended kokua to their communities through the No Reservations Giving program. It is an exciting new platform we launched for our staff and guests to help other people in need. The name of this program means let's not hold ourselves back when we come across someone that can benefit from our help. Our mission is to leverage our hospitality management and investment expertise by supporting nonprofits that provide food, shelter and education to enhance the well-being of those in need.
Our employees are at the heart of No Reservations Giving. They are asked to "pay it forward" by volunteering their time and energy to groups that service our larger community. The company supports 20 paid volunteer hours per employee to benefit this worthy cause through building projects and fundraiser planning in each community. Each of our locations also sponsors annual "Volunteer Days" to promote our mission. Based on employee interests, our foundationengages in grant making, in which we match donations and regularly organize fundraisers. Our clients will be called on to support our causes through resource conservation in our hotels and donating funds that support our projects.
In 2013, No Reservations Giving supported organizations from food banks to Habitat for Humanity. As a result, the Kokua team volunteered more than 2,000 hours (equivalent to 83 days!) and donated approximately $15,000. Our donations helped families find comfort, security, and sweet dream in a home they call their own.
Past philanthropic efforts include raising significant funds for relief efforts at home and abroad, including New Orleans after the hurricane Katrina, Mumbai after the terrorist bombing of a hotel, and in Japan after the earthquake and tsunami. With 8 hotels currently under management/receivership, Kokua has matched more than 250 employee donations to a variety of charitable causes in all the markets it manages hotels including Chicago, San Francisco, Washington D.C., Honolulu, and Baltimore. We hope to continue to make our mark through No Reservations Giving and look forward to supporting other organizations that our team is passionate about.
Current participants include the DoubleTree by Hilton Chicago Magnificent Mile, The Allerton Chicago, Inn of Chicago, Aloft National Harbor, Embassy Suites Baltimore- Inner Harbor, and Hyatt Place Waikiki Beach. We encourage guests to inquire their front desk agent at our hotels to make a donation and to learn how they can help.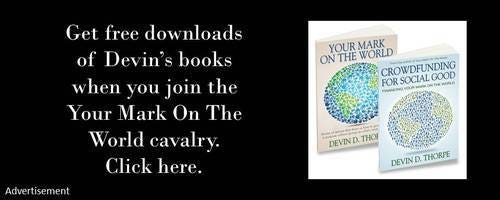 The post How Kokua Hospitality Made Their Mark in 2013 appeared first on Your Mark On The World.