How A Simple Hashtag Changes Everything For Nonprofits
Dale Nirvani Pfeifer has a plan to change the world: enable people to donate to a cause right from Twitter or Facebook with a simple hashtag: #donate.
By radically reducing the effort required to give to charity, Dale hopes her Good World, LLC can increase giving in parallel.
On September 29, 2014 at 1:00 Eastern, Dale will join me for a live discussion about her innovative effort to increase personal philanthropy. Tune in here then to watch the interview live.
More about GoodWorld:
GoodWorld powers the Facebook, Twitter and Instagram (coming soon) streams of non-profits, celebrities and others to accept donations. Supporters simply give by writing #donate.

See our animation here.

We released the latest version of our #donate technology last week — and have some big events coming down the pike.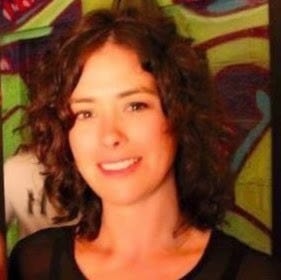 Dale's bio:
An entrepreneur with extensive experience in leadership strategy, social media campaigns, fundraising, communications and program management experience at the highest level of the foundation and non-profit industries.

Worked extensively with organisations across the United States and New Zealand to help them understand their purpose and deliver cutting-edge programs and communications strategies. Broad range of professional responsibilities have included: designing and implementing programs; designing, launching and managing campaigns; building social networks that engage key influencers; developing and implementing communications strategies; building communities of support; establishing and maintaining relationships with key stakeholders and influencers; publishing articles in professional journals; leading professional and organizational development initiatives.
Remember to "join the cavalry" by subscribing to our content here.
The post How A Simple Hashtag Changes Everything For Nonprofits appeared first on GoodCrowd.info.