Hard Work And Self-Discipline Are Still The Keys To Success
This post was originally produced for Forbes.
Joanne Lipman's recent book Strings Attached is an inspiring treatise that challenges the premise of education and parenting for the past twenty years that says everyone is special and that all we need to do to build self esteem is to tell kids how great they are.
Lipman argues that hard work and accomplishment are superior means of building a positive self image. The book is a history of "Mr. K" or Jerry Kupchynsky (yes, Mr. K is the father of the co-author), a Ukrainian immigrant who served in the U.S. Military and who taught music in the public schools of New Jersey for a generation.
Mr. K's style was to brutally challenge his students to master their music with insults that would be more likely to yield parental complaints than praise today. Notwithstanding his style, he trained brilliant musicians and more importantly taught students to work hard and succeed. While a few pursued music at the collegiate level and beyond, many have gone on great success in other arenas.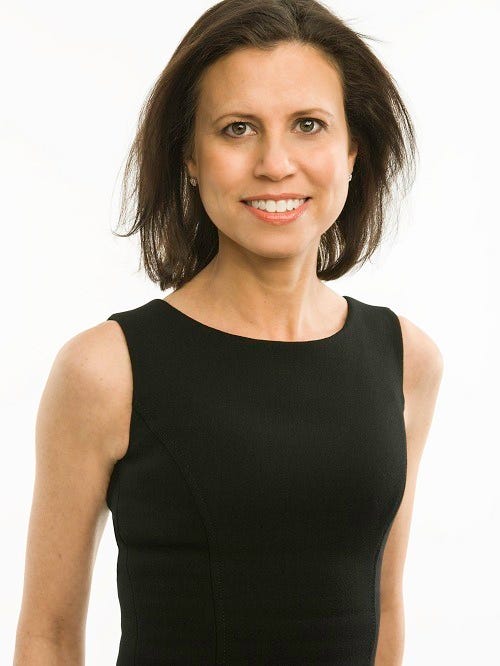 Joanne Lipman
Lipman herself was one of Mr. K's students. She became a Editor-in-Chief of Conde Nast Porfolio after serving as the Deputy Managing Editor at the Wall Street Journal. She attributes much of her success to the self-discipline and self-confidence she learned from Mr. K.
On Thursday, March 6, 2014 at 1:00 Eastern, Lipman will join me for a live discussion about the book and the implications of these principles for society.
Tune in and listen while you work.
Lipman's bio, according to Wikipedia:
A native of East Brunswick, New Jersey, Joanne Lipman graduated from East Brunswick High School and summa cum laude from Yale University with a B.A. degree in history. While a student at Yale, she worked as an intern for The Wall Street Journal, which she joined as a staff reporter upon graduating in 1983.[7] After covering the insurance and real estate beats, she created and wrote the Journal's daily Advertising column from 1989 through 1992. She served as a Page One editor of the Journal from 1992 through 1996.

In 1998, she created the Journal's popular Friday section, Weekend Journal.[8] She served as its Editor-in-Chief through 2000, when she was named a Deputy Managing Editor of the newspaper, the first woman to hold that post.[9] In 2002, she oversaw the creation of a new fourth section, Personal Journal. The New York Times described her role as the Journal's "innovator in chief."[10]

In 2005, Lipman moved to Conde Nast to create Conde Nast Portfolio and Portfolio.com, a business magazine and website that launched in April 2007. The print magazine folded after 21 issues in May 2009.[11] The website, Portfolio.com, is now being run by a Conde Nast sister company, American City Business Journals.

Lipman serves on the Yale University Council,[12] the Yale Daily News board of directors, and the Breastcancer.org advisory board.[13] She is a member of the Council on Foreign Relations. She has served as a judge for the Pulitzer Prize and National Magazine Awards, among others.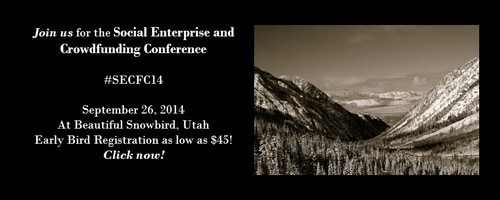 The post Hard Work And Self-Discipline Are Still The Keys To Success appeared first on Your Mark On The World.