Grand Challenge Leader To Share Live Insights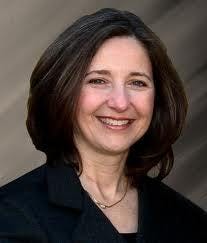 Denys Resnick of NineSigma is working to solve the world's big problems by creating "Grand Challenges" to inspire global participation in the effort to solve them.
Denys recently wrote a guest post for Your Mark On The World that you can read here.
On Friday, January 24, 2014 at 2:00 Eastern, Denys will join me to discuss her efforts. Don't miss this opportunity to learn how you can get involved.
Tune in and listen while you work.
Deny's bio:
Denys Resnick is responsible for incubating and launching NineSigma's new products and services, and leads NineSigma's Grand Challenge Team. She works with clients to identify their evolving innovation needs and collaborates with NineSigma's operations, sales and marketing teams to develop the initiatives that make NineSigma the global innovation leader. Before joining NineSigma in 2008, Resnick was founder and President of TradeQuest, Inc., a consulting firm that focused on creating international business growth strategies for global manufacturing and service companies. She brings 20 years of manufacturing and business development experience from international companies.

Resnick earned an MBA in International Business and Finance from New York University, and a BA in International Relations from Tufts University.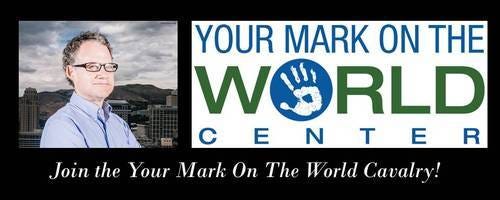 The post Grand Challenge Leader To Share Live Insights appeared first on Your Mark On The World.