Eunice Omole, Sparking Success With Style And Substance
This is a guest post from Eunice, First runner-up in the inaugural hit reality TV show "The Apprentice Africa." This international businesswoman and philanthropist is widely known across Africa for launching Africa's premier communications agency, O&M Media.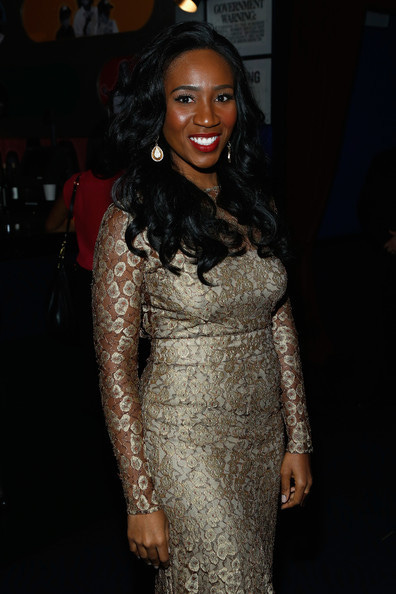 Philanthropy is more than just giving money. I was raised with the belief that I needed to help family, friends, and the community so we can all grow together. Be successful together. Rise together. That's how we as a society move forward and upwards—creating social change for the better for a lifetime.
My purpose and belief is to have a positive impact on the world. I connect high-achievers and companies with resources and information that helps them both grow. People are an integral part of my career, whether I'm brokering deals, fundraising for a cause, or simply meeting new people for the first time and making a connection. The best thing about my job is that I get to meet and interview business and style icons and I am able to share their back-stories in a way that uplifts and inspires others. I get to work according to my tagline—"Sparking success with style and substance." I can help people get a jumpstart on what they need to be successful. Basically, their success is my success. When others are happy, I feel a sense of joy because I have helped them to get to where they want to be.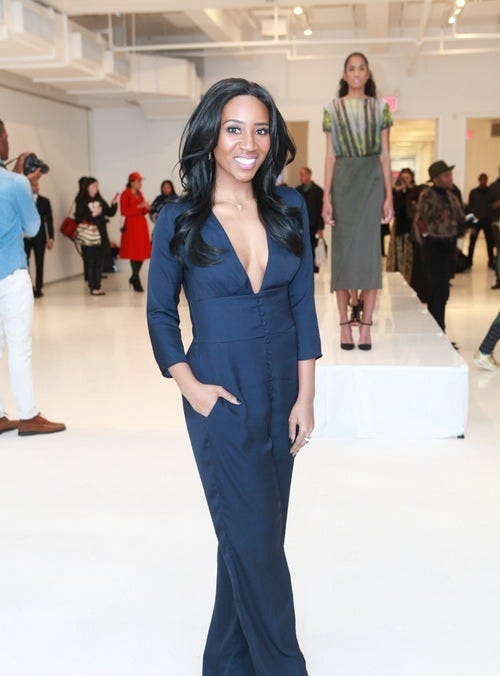 Soon after placing as 1st runner-up on The Apprentice Africa, I met fascinating entrepreneurs, designers, writers, and politicians during my tour across the Sub-Saharan and South Africa. Their unique stories inspired me to create a platform for sharing these tales, and I launched O&M Media, producing a new, Pan-African television series called Africa's Top 100 Entrepreneurs, through which I hoped to connect the showcased entrepreneurs with the many younger men and women who aspire to be like them. My experiences abroad brought tremendous professional and personal growth, as well as another surprise discovery, my passion for helping people achieve their goals.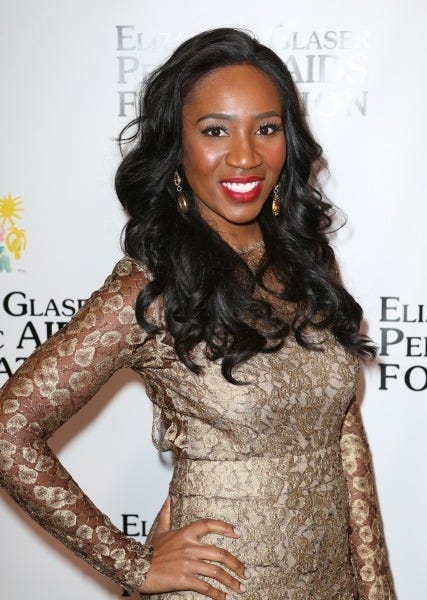 People give me energy and vice versa. I spend my free time as a volunteer for Dress for Success leading presentations on image. Dress for Success, an organization dedicated to facilitating economic independence for disadvantaged women by provisioning them with attire befitting of professionals, career development tools, and a network for support designed to help them thrive in their professional and personal lives. This program has helped so many women become successful, and I am excited that I get to be a part of it.
My current passion project is to provide a platform where people can feel the inspiration to fulfill their dreams, whatever those may be. I am currently working on an entertainment documentary called "Footprints," which provides a substantive look into the lives of extraordinary trailblazers, highlighting the challenges and triumphs they encountered along their paths to success. It is my sincere desire that this can provide inspiration for people to pursue their innate objectives and contribute to a society ultimately responsible for bettering itself one person at a time.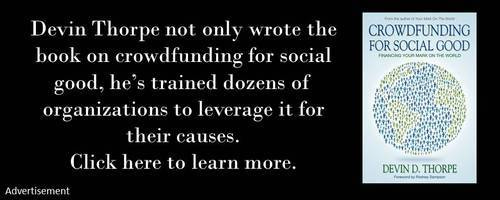 The post Eunice Omole, Sparking Success With Style And Substance appeared first on Your Mark On The World.