Entrepreneur Creates Impact But You'll Never Guess How
Kohl Crecelius is a social entrepreneur with his eye focused on impact. He established his company, KK, Intl, better known as Krochet Kids, as a nonprofit so that consumers would recognize that the sole focus of the business is to have impact.
Kohl is working to empower people to rise above poverty by providing them with gainful employment crocheting and otherwise manufacturing headwear and other accessories.
On Wednesday, September 10, 2014 at 3:00 Eastern, Kohl will join me for a live discussion about his company, his products and his impact. Tune in here then to watch the interview live.
You can download an audio podcast here or subscribe via iTunes.
More about Krochet Kids International:
KK intl. (known as Krochet Kids intl.) is a non-profit lifestyle brand focused on empowering communities and engaging customers to make a sustainable impact on global poverty. KK intl. employs more than 185 people in Uganda and Peru through the production of their apparel, headwear, and fashion accessories. Now spanning three continents, their work connects the producer with the customer through a hand-signed label that accompanies every product. #knowwhomadeit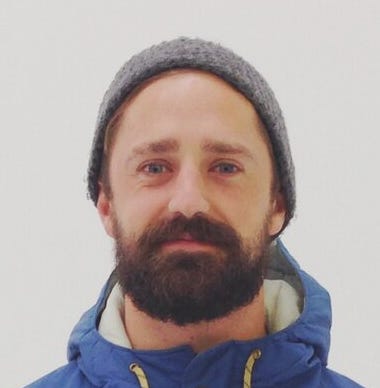 Kohl's bio:
Kohl Crecelius and his team of close friends are on a mission to revolutionize what it means to do business and to do good. After his brother taught him to crochet in high school, he passed the skill on to his friends Travis and Stewart and began selling their crocheted masterpieces to anyone who would buy them. Officially dubbed the "Krochet Kids" by their local newspaper in Spokane, WA, they then founded KK intl. (known as Krochet Kids intl.) as college students in 2007. With the mission to teach people in developing countries how to crochet as a means of breaking the cycle of poverty, KK intl. now provides women in Uganda and Peru with work, mentorship, and education to empower them to have brighter future while creating unique gifts that give back.
Remember to "join the cavalry"by subscribing to our content here.
The post Entrepreneur Creates Impact But You'll Never Guess How appeared first on Your Mark On The World.