Eclat Impact Building The Future Of Impact Investing
Eclat Impact is a sponsor of the Your Mark on the World Center.
You can download an audio podcast here or subscribe via iTunes.
Eclat Impact is building the global platform for impact investing. In order to bring institutional scale to the impact marketplace, there needs to be a marketplace that operates within the international regulatory framework. Eclat Impact is working to be that platform.
Brace Young, the recently appointed CEO of Eclat Impact, explains, "We are solving for the need for a financial institution with the standing to allow both institutions and individuals to have the confidence to make investments in both private debt and Equity with a focus not only on risk and return but impact as well."
Creating that confidence will require more than a flashy website, Brace notes. "We are building an internet based sourcing, due diligence and distribution platform for private impact investments to connect individuals and institutions around the world that is approved by the major financial regulators."
Eclat Impact faces challenges, Brace acknowledges. "The major challenges are establishing a cost effective, collaborative process for sourcing and due diligence and getting global approval from the major financial regulators. We will need to help clients to be willing to execute away from the historical Brokerage and fund model."
Brace also acknowledges limitations in the firm's path. "The major impediment is establishing the Global Brand that will enable investors to feel comfortable sourcing and executing private investment opportunities. We also will not have a large capital base to be a principal for secondary trades."
Challenges and limitations aside, Brace has a bold vision for what the firm can accomplish. "We hope to drastically increase the amount of global, private capital available for private impact investment opportunities. We know the demand for these opportunities far exceeds that amount that is currently being invested."
On Thursday, August 25, 2016 at 2:00 Eastern, Brace will join me here for a live discussion about the impact investing marketplace Eclat Impact is creating. Tune in here then to watch the interview live. Post questions in the comments below or tweet questions before the interview to @devindthorpe.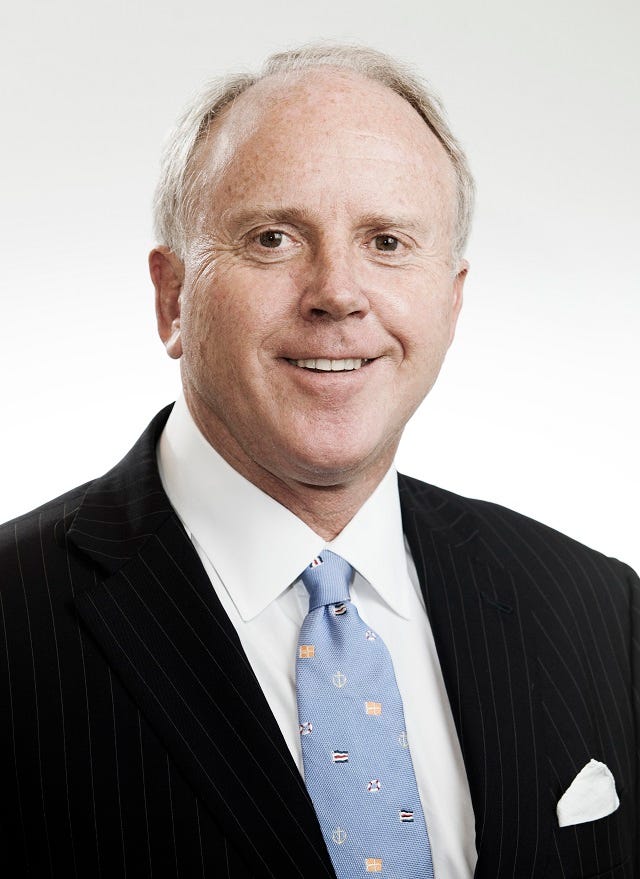 Brace Young, courtesy of Eclat Impact
More about Eclat Impact:
Twitter: @gateimpact

We are the trusted global marketplace for investors and social/environmental ventures to source, due diligence and transact in the primary and secondary markets.
Brace's bio:
Bracebridge H. Young Jr. is the Chief Executive Officer of Éclat Impact, a regulatory compliant global impact investing marketplace dedicated to building the impact ecosystem in the primary and secondary markets. Prior to joining Éclat Impact in 2016, Mr. Young was Chief Executive Officer and a Partner at Mariner Investment group from 2000-2015. He joined Mariner directly from Goldman Sachs, where he retired as a Partner, after a 20 year career in Fixed Income in New York, Tokyo, and London. He serves as Board Chair of GWAVE, a wave based renewable energy company and serves on the Advisory Board for Greentech Capital Advisors. He is the Chairman of the Board of Trustees of Buckingham Browne & Nichols, a coeducational day school in Cambridge, Massachusetts. He is also the Chairman of the Board of Directors of Social Finance, Inc., a Boston-based nonprofit organization dedicated to mobilizing investment capital to drive social change.
Never miss another interview! Join Devin here!
Devin is a journalist, author and corporate social responsibility speaker who calls himself a champion of social good. With a goal to help solve some of the world's biggest problems by 2045, he focuses on telling the stories of those who are leading the way! Learn more at DevinThorpe.com!
The post Eclat Impact Building The Future Of Impact Investing appeared first on Your Mark On The World.