Deloitte Scales Impact On Education
This post was originally produced for Forbes.
Deloitte is working to make a difference in American education at scale.
David Porges, Deloitte's Director for Corporate Citizenship, explains, "Deloitte is focused on education because the intellectual capital of our people is the foundation of our organization and our economy. Today's students are the future innovators and leaders. We believe we have an obligation and ability to work with others to improve access to high-quality education programs for students nationwide."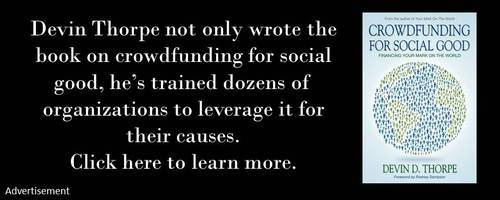 Deloitte runs a program called RightStep to accomplish its educational impact objectives. "RightStep is Deloitte's way of giving back to education in America. By tapping into all of our assets – e.g., philanthropy, skilled volunteering, pro bono, etc. — we work year-round with nonprofits such as College Summit, City Year, and Posse Foundation to create real change for more than 240,000 students each year," Porges said.
He added, "Deloitte does everything from skills-based volunteering, board leadership, thought leadership and cash donations to support students on their journey from high school through college and into the workforce. For example, our professionals serve as year-round mentors to underserved high schools across the US through our Deloitte Academy program. In New York City, 100% of our mentees have been accepted to college in a school with a 55% graduation rate."
On Thursday, December 18, 2014 at 10:00 AM Eastern time, Porges will join me for a live discussion about the program and its impact. Tune in here then to watch the interview live.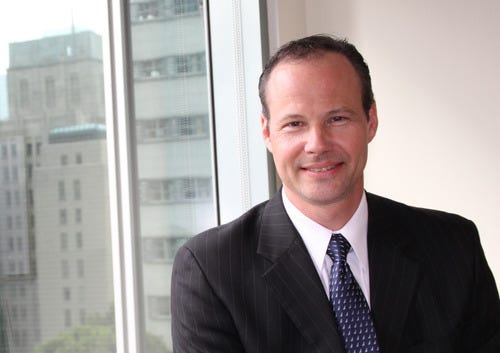 David Porges
Porges' bio:
As Deloitte's Director for Corporate Citizenship, Dave is responsible for leading a national team in the execution of strategic planning, philanthropic giving, national partnerships, pro bono, year-round volunteering, board service, and thought leadership. A 16-year Deloitte veteran, Dave strives to leverage the capacity of Deloitte and its people to generate social impact in our communities, while also growing the business and creating an organization that stands for more than the sum of its parts.
Remember to "join the cavalry" by subscribing to Devin's content here.
The post Deloitte Scales Impact On Education appeared first on Your Mark On The World.