Community Foundation Of Utah Makes Grants
On Valentines Day, the Community Foundation of Utah created a live competition for grants to Utah nonprofits. I was honored to be one of the 18 judges who evaluated the live pitches and helped to make the decision.
There were six finalists and all were impressively prepared and ready to go. Every organization that presented was doing something worthwhile.
The Community Foundation focused the competition on finding organizations that would use the grant to fund a new program that could become financially self-sustaining.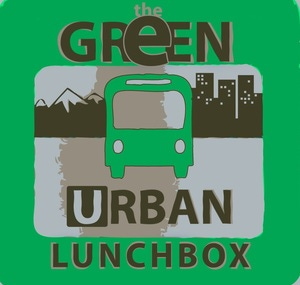 The Green Urban Lunchbox is a local nonprofit that has created a new program of gathering fruit from backyard urban fruit trees using volunteers. The fruit is shared with the tree owners, the volunteers and the balance is donated to local food banks. B-grade fruit is used to produce jams and jellies that are sold to help fund the program. The organization also prunes and treats the trees for the owners to improve the health of the trees and yield.
The Lunchbox requested $10,000 but the Foundation awarded the organization $20,000 to signal strong support for the new program.

The Salt Lake City Bicycle Collective is a local nonprofit that has become a best of breed organization, running a program called Earn-A-Bike for local youth. They come in to the shop and are given a bicycle frame. Over a period of several weeks, the youth learn how to repair a bike by rebuilding one–one they get to keep. The Collective generates revenue by receiving donated, used bicycles, restoring and selling them.
The Collective requested and received $20,000 to support the earn a bike program.
It was both a pleasure and an honor to be a part of the process. It is wonderful to see the great people working to make our community better.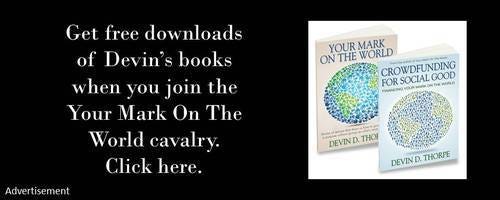 The post Community Foundation Of Utah Makes Grants appeared first on Your Mark On The World.