Collaboration Seeks To Increase Impact
This post was originally produced for Forbes.
Deloitte's Monitor Institute has been collaborating with New Profit, a venture philanthropy fund, for 15 years "to help social entrepreneurs grow their impact," according to Monitor's Chief Operating Officer Dana O'Donovan.
O'Donovan says, "Our work with New Profit reflects a strong belief that we have – which is that impactful cross-sector collaborations are going to drive solutions to some of the world's biggest issues."
According to Vanessa Kirsch, Founder and CEO of New Profit, "One part of the recipe for scaling social innovations is getting nonprofits and social entrepreneurs access to the same powerful resources and expertise that Fortune 500 companies have."
On Thursday, December 11, 2014 at 6:00 Eastern, Kirsch and O'Donovan will join me for a live discussion about their collaboration, its impact and to provide insights to help more social entrepreneurs increase their impact. Tune in here then to watch the interview live.
More about the Monitor Institute:
Monitor Institute is a social enterprise that works with mission-driven organizations and their leaders, helping them make the difficult choices and take the necessary actions to reach a new level of social impact. As of the global strategy firm Deloitte Consulting, Monitor Institute is able to draw on the strategy, innovation, marketing and change management expertise as well as the knowledge and experience of our colleagues around the globe. Since 2005, Monitor Institute has worked with more than 100 social sector and global development organizations, including seven of the ten largest U.S. foundations and many groundbreaking social innovators. Our team of practitioners is based in New York, Cambridge, Washington D.C., and San Francisco.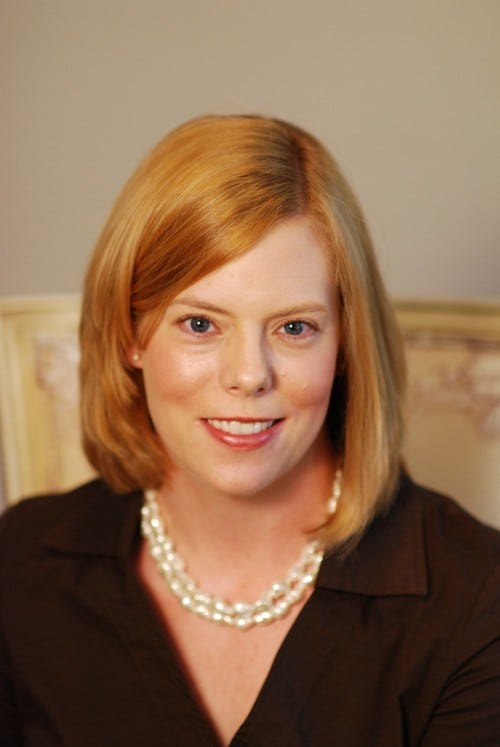 Dana O'Donovan
O'Donovan's bio:
Dana re-joined Monitor Institute (a part of the Social Impact Service Line within Deloitte Consulting LLP) as its Chief Operating Officer in early 2010 after spending three years at Teach For America, where she led the organization's human assets strategy.

Dana is fascinated by the border between strategy and execution, where seemingly-mundane changes in day-to-day behavior can enable individuals, organizations and collectives to achieve breakthrough social progress. Her practice focuses on identifying opportunities, developing strategy, designing organizational and activity systems, helping organizations learn, and facilitating groups through challenging moments. Drawing on fifteen years of experience in consulting to leaders and working in nonprofit management, she now makes executive coaching a core element of her approach, and maintains multi-year relationships with the CEOs and management teams of several large national non-profit organizations to improve their individual and team performance.

A North Carolina native, Dana was a Morehead Scholar at The University of North Carolina – Chapel Hill where she graduated Phi Beta Kappa with Honors and Highest Distinction with a B.A. in English and Anthropology. When she's not out driving her latest obsession – her all-electric car – she is likely to be found digging in her garden, on her yoga mat, or in the kitchen trying out a new recipe.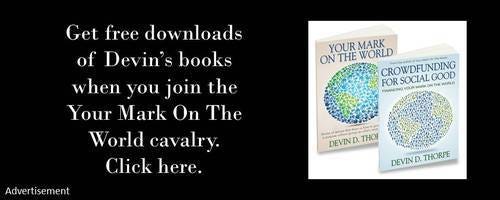 More about New Profit:
New Profit is a venture philanthropy fund whose mission is to break down barriers to opportunity in America. The organization is working to transform the education, early childhood development, college and career success, and public health systems with three key activities: 1) Investing in visionary social entrepreneurs and leaders to help them scale innovative, high-impact solutions; 2)

Advocating for public policy that leads to stronger outcomes and more efficient use of resources; 3) Convening leading problem solvers from across sectors for R&D and collaboration on new approaches. Our three-pronged approach to social impact has helped changed the way problems are being addressed in America, including by providing unrestricted funding and Fortune 500-caliber strategic support to help build dozens of leading-edge organizations like Health Leads, Teach for America, KIPP, and Year Up.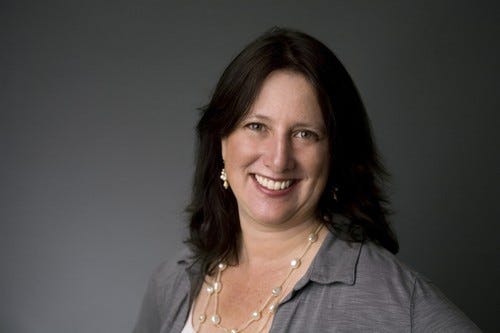 Vanessa Kirsch
Kirsch's bio:
Vanessa Kirsch is the Founder and CEO of New Profit Inc., a nonprofit venture philanthropy fund and social innovation organization that provides financial and strategic support to a portfolio of innovative social entrepreneurs and their organizations, and pursues a range of strategies to help create an environment in which all social innovators may realize their full potential for impact. Vanessa has more than 25 years of experience in developing innovative solutions to social problems and is widely recognized as a leading social entrepreneur. Prior to launching New Profit, Vanessa founded and led two nonprofit organizations, Public Allies and the Women's Information Network. Vanessa has received recognition and numerous awards for her work. She has been named by The NonProfit Times to its "Power and Influence Top 50″ list and by Boston Magazine to its list of the "Most Powerful Boston Philanthropists." Vanessa received the Leadership in Social Entrepreneurship Award from Duke University's Center for the Advancement of Social Entrepreneurship. Ernst & Young named her "Entrepreneur of the Year" in the category of social entrepreneurship and she has been recognized by Newsweek and U.S. News & World Report as a leader of her generation. Forbes identified Vanessa as one of 15 innovators who will reinvent the future. In 2014, Vanessa and her husband, Alan Khazei, were named by FORTUNE Magazine and CNNMoney to their list of "World's Greatest Leaders: 9 Dynamic Duos" alongside some of the most powerful figures in politics, media, philanthropy, and business.
Remember to "join the cavalry" by subscribing to Devin's content here.
The post Collaboration Seeks To Increase Impact appeared first on Your Mark On The World.