CEO Looks To Move Community Investing Into Mainstream
Paige Chapel is all about community investing. Her goal as the head of Aeris "is to help position CDFI loan funds over the next decade as part of a recognized investment class in mainstream financial markets."
Aeris is an information provider for investors interested in social impact through their investments. Aeris provides the proprietary CDFI rating tool CARS® or CDFI Assessment and Ratings System.
On Wednesday, September 10, 2014 at 1:00 PM, Paige will join me for a live discussion about CDFI investing. Tune in here then to watch the interview live.
You can download an audio podcast here or subscribe via iTunes.
More about Aeris:
Aeris guides capital to good. We are the information service for community investors who champion economic justice in underserved markets. Since 2004, Aeris has provided data, analysis, and advisory services that support investment in community development financial institutions (CDFIs). Our proprietary CDFI ratings tool — CARS®, the CDFI Assessment and Ratings System — helps investors evaluate opportunities that meet their impact goals and risk parameters.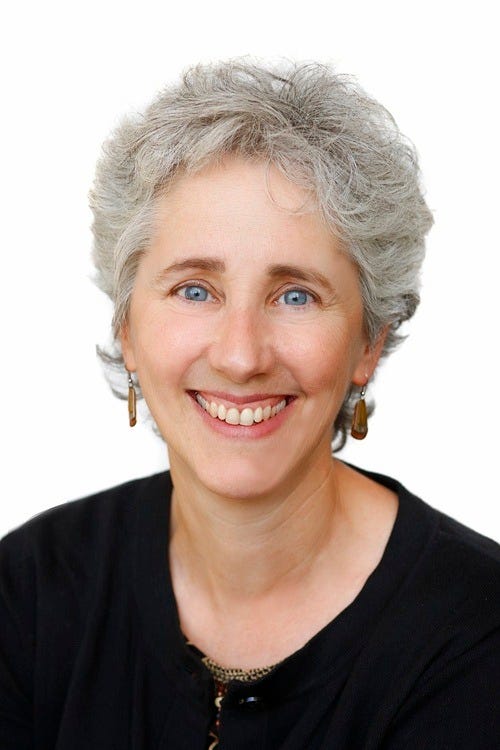 Paige's bio:
Paige Chapel is President & CEO of Aeris. She has led Aeris since May 2007 during a transformative period in its history. Under her leadership, Aeris became an independent corporation ("CARS Inc."), increased ratings volume by eightfold, and expanded into customized risk and impact assessment services. Paige has worked in finance and community development for more than three decades. She joined ShoreBank Corporation in 1987 as one of the founders of ShoreBank Advisory Services (SAS) and served as CEO beginning in 1991. Paige was one of the founders of ShoreBank Pacific, a federally regulated depository, and in 1997 joined the Bank's management team and board of directors. Prior to CARS, she led a national consulting practice focused on market-based strategies and innovations in development finance. Paige received her B.A. from Northwestern University.
Remember to "join the cavalry"by subscribing to our content here.
The post CEO Looks To Move Community Investing Into Mainstream appeared first on Your Mark On The World.