Centre Serves Thousands Of Asylum Seekers In Australia
The Asylum Seeker Resource Centre in Australia is working to support a growing number of asylum seekers arriving in Australia.
The ASRC proclaims its vision to be:
That all those seeking asylum in Australia have their human rights upheld and that those seeking asylum in our community receive the support and opportunities they need to live independently.
On Thursday, May 29, 2014 at 6:00 Eastern, Patrick Lawrence, the ASRC's Director of Aid, will join me for a live discussion about their work.
Tune in here then to watch the interview live.
You can download an audio podcast here or subscribe via iTunes.
More about the Asylum Seeker Resource Centre:
The Asylum Seeker Resource Centre is Australia's leading asylum seeker organisation. We are a multi-award winning, independent and non-federal government funded human rights organisation. We work at the coalface assisting some of the most disadvantaged people in our community.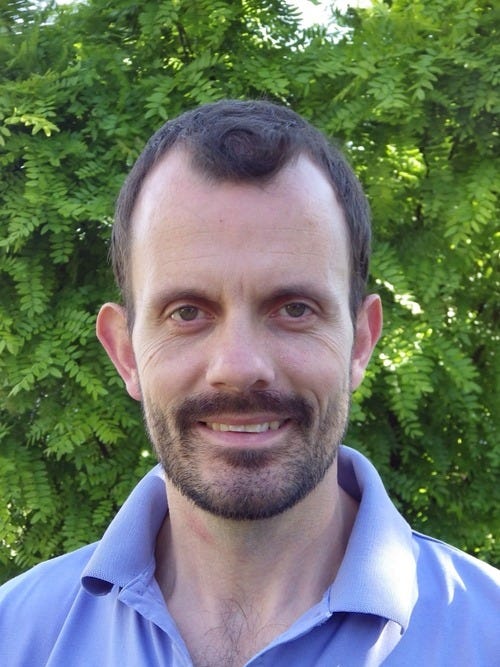 Patrick's bio:
Patrick was born into a musical family and began his professional life as a classical pianist. After returning from several years in the the US and Europe, and whilst continuing his musical endeavours, Patrick began his involvement in the not-for-profit sector in Australia. Patrick began work in 2002 at the First Step Program, a not-for-profit addiction medicine clinic in the area of volunteer coordination, moving into project management and communications. For the last 8 years Patrick has worked at the Asylum Seeker Resource Centre in Melbourne, Australia, first in the role of Foodbank Coordinator and more recently as Director of Aid, including stints as acting CEO.

Patrick is still a performing musician and will welcome his fifth child into the world in a few weeks. He is committed to social justice and has great faith in the community, when informed, empowered and motivated, to care for the most vulnerable and to celebrate our shared humanity.
Remember to "join the cavalry" by subscribing to Devin's content here.
The post Centre Serves Thousands Of Asylum Seekers In Australia appeared first on Your Mark On The World.