How You Can Invest In (Not Donate) Ending Homelessness
This post was originally produced for Forbes.
It is almost as if the earth shifted a few degrees on its axis and no one noticed. The finance and nonprofit worlds have come together to create a financing model that literally allows investors to earn a positive financial return on programs that lead to reductions in homelessness–and no one seems to care.
Salt Lake County is leading the way with a new financing vehicle known variously as "Pay For Success," "social impact bonds" or "social impact financing." While some will quibble over distinctions, I'll use or quote people using these terms as if they all mean the same thing.
Jeremy Keele, who previously worked for Salt Lake County and now serves as Managing Director for the Sorenson Impact Center at the David Eccles School of Business as the University of Utah, explains how it works.
In social impact financing (SIF), the private sector pays for the capital needs of high-performing, evidence-based nonprofits working on homelessness. If the program is successful, government repays the initial investment. Through models like SIF, government effectively off-loads risk to the private sector and only pays for positive outcomes, which is a win-win for both taxpayers and at-risk individuals and families in our communities.
The financing structure for SIF is upside down from traditional financing, with the investors taking the most risk earning the smallest returns. In fact, they often put money up for the programs on an entirely philanthropic basis, while other investors take less risk and earn higher rewards.
Mayor Ben McAdams of Salt Lake County points out that each participant has a motivation to put the money up that isn't limited to financial metrics. The senior lenders, taking the least risk, are typically banks that receive Community Reinvestment Act credit with their regulators for lending money for these programs.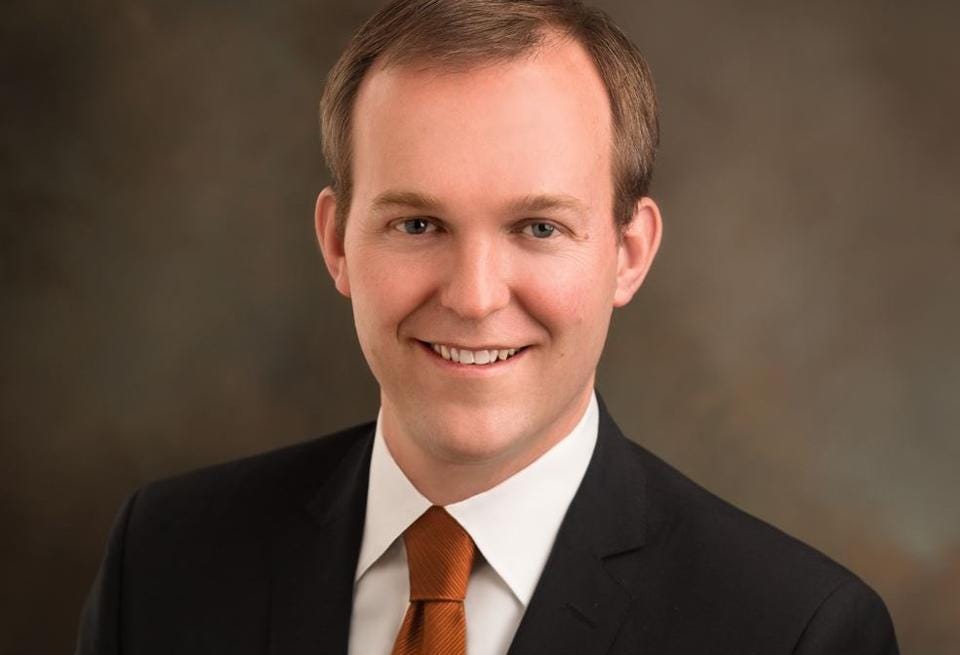 Mayor Ben McAdams, courtesy of Salt Lake County
McAdams says, "The middle tranche is where many impact investors see their loans used. This includes private foundations who make what is known as a Program Related Investment. As social impact investors, they understand the high-risk, lower rate of financial return equation."
He notes that the folks who take the most risk and are in fact unlikely to receive much if any of their money back in return, let alone receive any return on the investment, are grant makers accustomed to donating money to address these social problems.
Jeramy Lund, also a Managing Director of the Sorenson Impact Center, explains what motivates these grant makers: leverage. "This currently works for those at the bottom of the capital stack because the donors are getting $10 for every $1 they give to do work they care about." They appreciate that their donations make the rest of the financing possible, significantly amplifying their impact.
Given the peculiar structure of Pay For Success deals, I couldn't help but ask if it is even possible that this model can scale.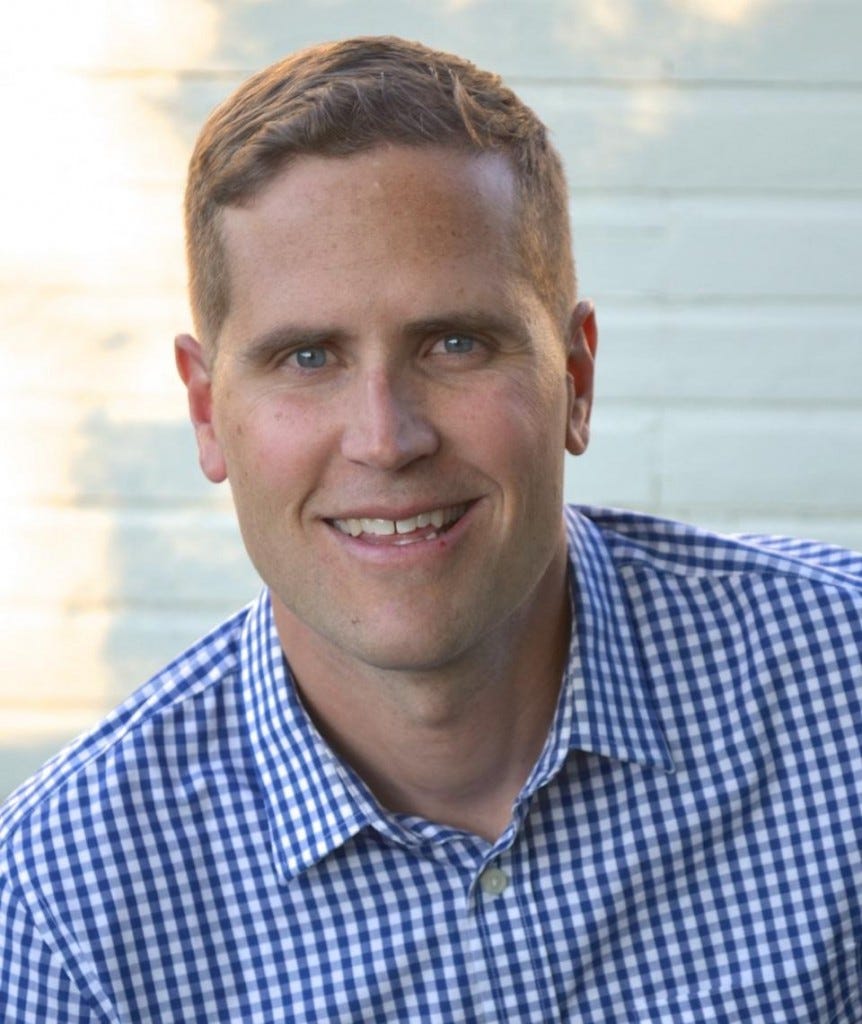 Jeremy Keele, courtesy of the Sorenson Impact Center
Keele says it can. "The model is scalable because of the tremendous growth in the impact investing market itself (with an estimated $60 billion in assets currently under management)."
Lund, too, is optimistic. "When you consider that an estimated $358 billion was given to charities in the US in 2015 alone, purposing some of this money from traditional philanthropy – 'here's your money, do some good, I hope' to Pay For Success – 'here is some money to do A, report back to me on X, Y and Z' could provide ample scale even if a charitable component needs to remain a part of the transaction."
McAdams, seeming a bit less optimistic, points out that only time will tell. "There are approximately 50-75 Pay for Success transactions in the pipeline, and once those mature and results are known, it will be possible to determine if the pilot programs are, in fact, scalable."
Homelessness seems so intractable a problem as to beg the question whether any of this will help.
McAdams acknowledges that homelessness may never go away completely. "There may always be a need for emergency shelter, as when a woman is fleeing a domestic violence scenario and needs refuge. Or when a family is overcome with medical bills and loses their home or apartment. But emergency shelter should be just that, the response to an emergency. The more quickly you help folks move beyond an emergency, the less established the problems that come with homelessness will be."
Lund says, "One of the benefits of some of the new approaches to treating homelessness is to accept that you can't use a one size fits all approach and instead apply a specific set of interventions to actually solve for a specific type of homelessness." He notes that if we can do this for each "type" of homelessness, we have the potential to end it altogether.
Lund notes that a key is to start with people who really understand homelessness, including the root causes.
McAdams identifies some of the key sources of homelessness. "In Salt Lake County we see homelessness because of domestic violence, poverty, untreated mental illness, drug addiction and lack of access to social safety net programs. There is also a lack of affordable housing."
The Mayor hopes to prevent people from ever needing to end up at the emergency shelter. "By tackling the different circumstances that sent people into crisis in the first place, we remove the one-size-fits-all approach and begin to reorient the system so that we help keep people from ending up at the emergency shelter door."
He adds, "Our collective impact model assumes that if we are all in harness together and united around the same agenda, goals and outcomes, we'll have an impact that matches all the time, money and effort that goes into addressing this complex problem."
Keele agrees, noting that increasingly experts know what needs to be done. "These are not 'band-aid' measures — they effectively address the underlying drivers of homelessness, like mental illness, substance use disorders, domestic violence and economic insecurity. What is lacking in most communities is the funding and technical capacity to address the problem systemically."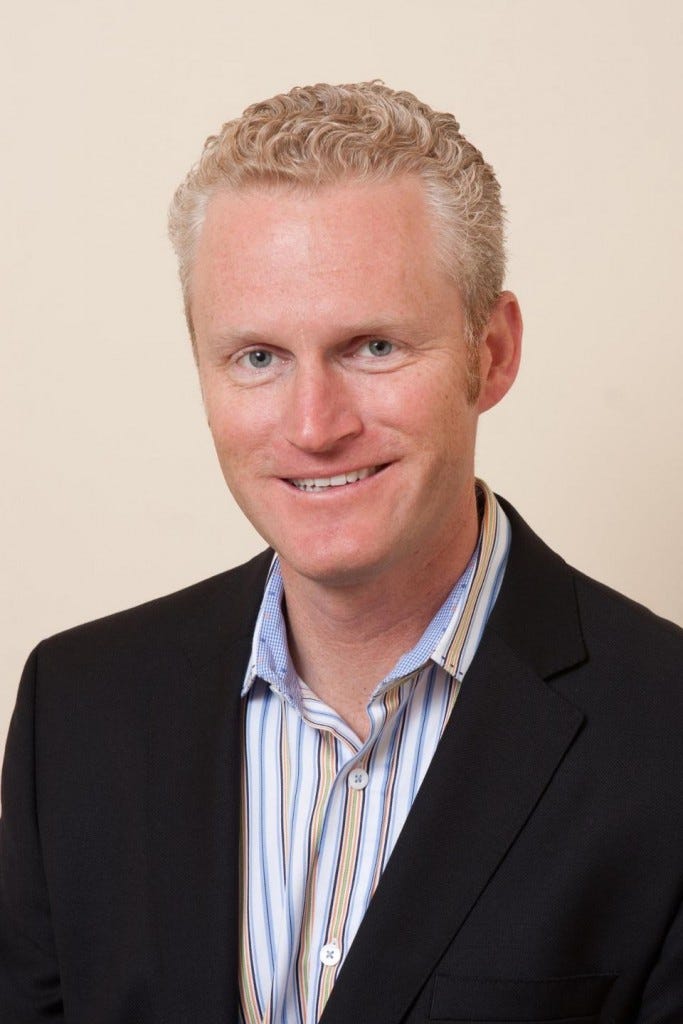 Jeramy Lund, courtesy of the Sorenson Impact Center
Lund draws parallels between Pay For Success and the venture capital market. "My day job involves funding very risky early stage companies, venture capital, as we know it now, has only been around for about 50 years. But it now has a fairly standard set of contracts, pricing and expectations for the funders and the companies involved. Why couldn't pay-for-success evolve in a similar fashion where government works with charitable donors, not-for-profits and for-profit funders to achieve social benefits and actually solve problems bigger than how do I send a picture that will disappear after five seconds?"
He adds, hopefully, "It won't happen overnight, I just hope it will happen and we can solve problems as opposed to treating the symptoms."
On Monday, October 10, 2016, Mayor McAdams will join me here for a live discussion about the County's Pay For Success program aimed at reducing homelessness. Tune in here then to watch the interview live. Post questions in the comments below or tweet questions before the interview to @devindthorpe.
The post How You Can Invest In (Not Donate) Ending Homelessness appeared first on Your Mark On The World.