Building Products, Re-Building Lives
This is a guest post from Andy Magel, the director of Mile High Workshop.
Sitting behind a sewing machine, hands steady, and fabric flying, Gina concentrates intently on her work until she pulls out a finished messenger bag. Stylish and functional, it's the sort of bag found at high-end, artisanal retailers – which is where this bag will end up. Most people don't ever think about who made the products that they're buying. Gina, the skilled creator of this product, faced substance abuse challenges and was in prison for over eight years. When she finally got out and was in a halfway house, she resolved to change her life and found Mile High Workshop, who saw her potential and gave her a job in their sewing shop. Fast forward one year, and she's now in a great administrative role, in stable housing, and working on obtaining her Certified Addictions Counselor certificate so that she can help others who are facing some of the same challenges she faced in her own past.
Mile High WorkShop is a social enterprise in the Denver, Colorado area that creates and supports job training and employment opportunities for community members seeking to rebuild from addictions, homelessness and incarceration. It was launched in late 2014 by Mile High Ministries (MHM), an organization with a strong history of significant social impact in the Denver area. Founded in 1988, Mile High Ministries serves more than 1,400 people each year through programs serving the homeless, individuals suffering from addiction, the formerly incarcerated and others struggling due to poverty. MHM engages over 1,800 volunteers each year who participate in empowering the communities MHM serves, hands-on training and spiritual formation experiences. Programs include transitional housing, legal services, urban leadership development and job training and employment services. Their latest project, the Workshop, has allowed them to begin to also provide meaningful employment experiences.
The Workshop has a unique model—it partners with existing small businesses in the community who are interested in outsourcing their production to the WorkShop in four main areas: woodworking, etching, sewing and assembly/distribution work. Currently, more than 30 businesses contract with the WorkShop to manufacture or produce their products, and the WorkShop, in turn, hires and trains men and women with barriers to employment to complete the work—providing an encouraging work environment and also generating revenue to sustain operations. Each employee is provided with specific job training, professional skills development, life-skills training and case management support. Mile High Workshop uses a transitional employment model, meaning that after an employee has mastered the skills at the Workshop, they are assisted in finding an even better job that builds on the skills they've learned. They are also creative about partnering with other artisans and makers in their co-workshop model, providing them with employees they've trained to help execute the work those other small businesses have. Since their recent launch, Mile High Workshop hasalready provided quality employment and skills training for 20 people looking to change their lives – and they're aiming much higher than that.
This past February, they were selected from hundreds of applicants to be part of REDF's social enterprise portfolio, through funding and support from the Corporation for National Community Service's Social Innovation Fund. With this funding and hands-on technical assistance from REDF to increase operational and management capacity, the Workshop is poised for scale. They recently moved into a new space with fellow social enterprise Bud's Warehouse. The increased physical space and capacity building will enable Mile High Workshop will increase their social impact significantly, aiming to employ 100 people a year by 2020.
Transitional social enterprises like Mile High Workshop have been shown to be a cost-effective model for helping people facing significant barriers back into employment. For every dollar invested in a social enterprise, they return $2.23 in benefits to society, according to a study conducted by Mathematica. Supporting social enterprise businesses, through consumer purchasing power, legislative policies, and public and corporate spending, can have a major positive impact on people's lives – and it's money that would have been spent for the same goods and services anyway. But the most compelling reason to support social enterprises like Mile High Workshop is the pride and dignity clear on employees like Gina's faces, knowing that she's built a bright future thanks to the experience she had at Mile High Workshop.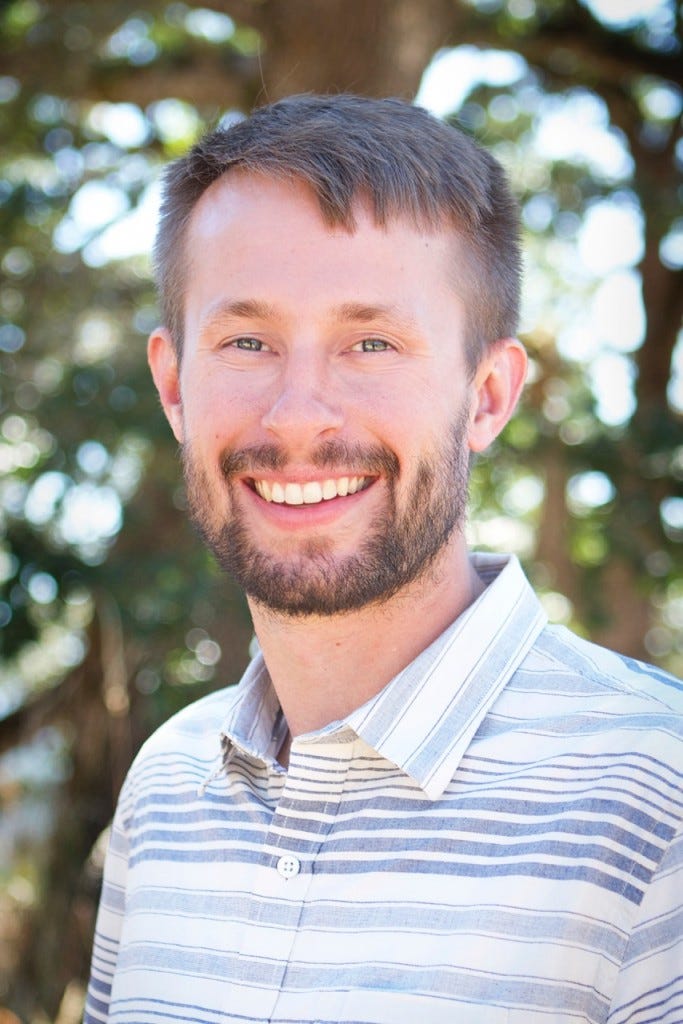 Andy Magel
About Andy Magel:
Andy Magel is the director of Mile High Workshop, and a serial social entrepreneur with an extensive background in running social enterprises in the Denver area.
The post Building Products, Re-Building Lives appeared first on Your Mark On The World.