British New Yorker Launches New Podcast To Help Entrepreneurs
Recently, I had the opportunity to meet Seymor Segnit, the host of the new crowdfunding podcast, The Kickass Crowdfunding Show. He's a delightful Brit now living in New York.
He's also been successful in many other arenas, including as an inventor who launched via crowdfunding on Indiegogo.
On Thursday, August 7, 2014 at 2:00 Eastern, Seymour will join me for a live discussion about crowdfunding. Tune in here then to watch the show.
You can download an audio podcast here or subscribe via iTunes.
More about thingCHARGER:
thingCHARGER is an awesome, simple new charger design which Seymour & his wife Amy invented one day while frustrated with all the messy wires and chargers at their home. A few months later they launched it on Indiegogo and it quickly became the most successful crowdfunded mobile accessory of all time!

Delighted with and grateful for the response to their own campaign and wanting to help others succeed at crowdfunding they've now launched The Kickass Crowdfunding Show – available on iTunes, YouTube and KickassCrowdfunding.com – to speak with the most interesting people in crowdfunding today and gleen the secrets we can all use to have amazing campaigns.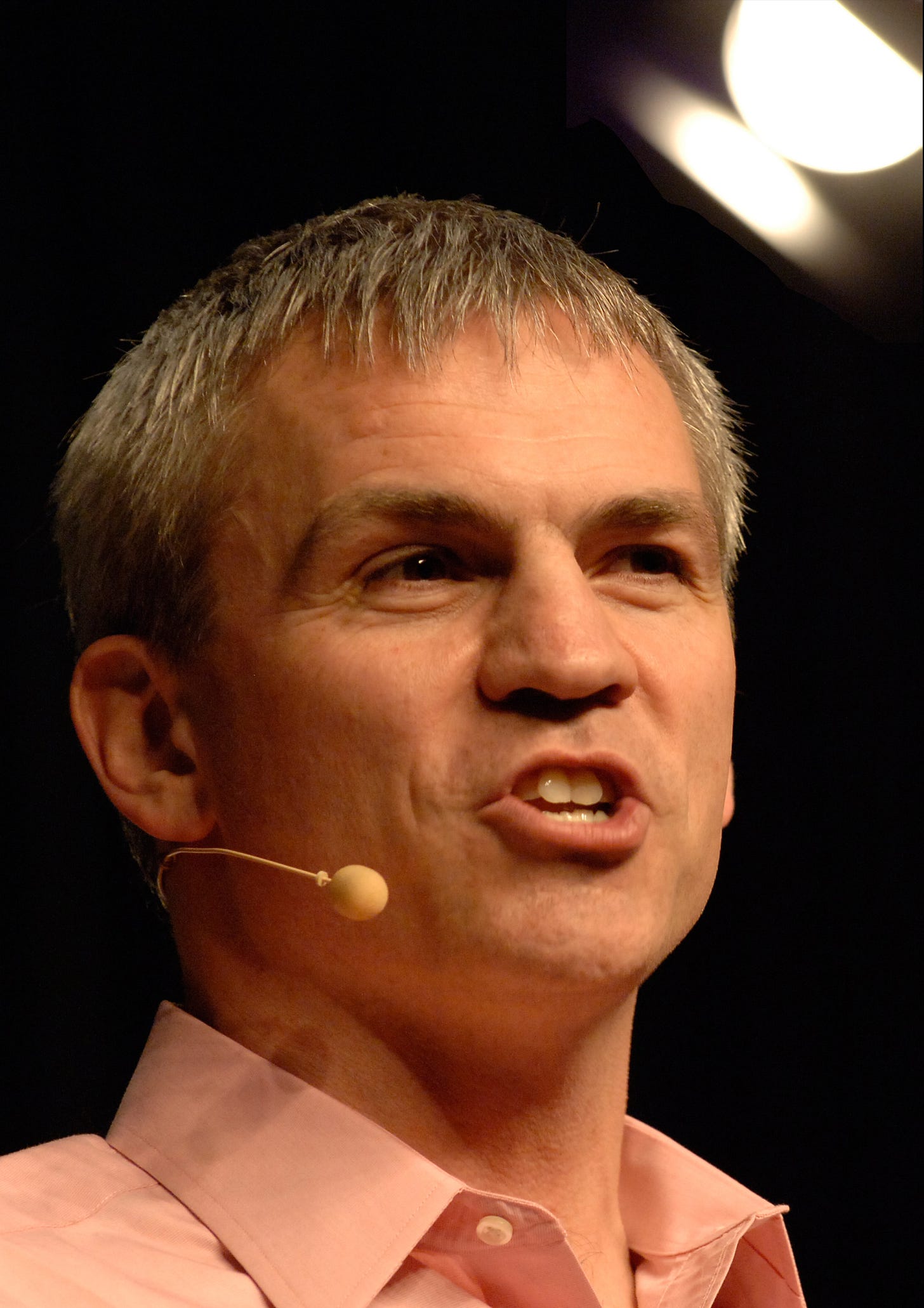 Seymour's bio:
While fiddling with a mess of wires trying to charge the family's collection of phones, iPads and a Kindle recently, Seymour had a simple idea for a new kind of charger… made a film describing it and put the idea on Indiegogo.com to see if anyone would like it.

thingCHARGER raised $647,000 to become the all-time #1 crowdfunded mobile accessory and is now in final development for production.

Born in 1963, Seymour grew up in London where he went to Westminster School the ancient institution in the shadow of Westminster Abbey (and just a stone's throw from the Houses of Parliament.)

After studying Engineering at Oxford University he worked for two of the world's largest advertising agencies before a stint as a ski guide & host in the Alps, then submitted to the siren call of broadcasting and worked in British radio for several years, including 12 months at the mighty 95.8 Capital FM London.

Born both a British and US citizen, Seymour moved to California in 1997 where he co-founded Bizfinity, a VC-funded Silicon Valley Web 1.0 "start-up that went belly-up".

After training in NLP in 2002 he founded CTRN: Change That's Right Now, an organization that helps folks around the world to overcome serious fears and phobias. CTRN has now served thousands of customers in, at last count, 73 countries. His self-help program Vanquish Fear & Anxiety is widely acclaimed.

Seymour and his beloved wife Amy live an hour north of Manhattan in an old brick house overlooking the Hudson River with their younger daughter (coincidentally also named Hudson) and occasionally their older daughter Nina.
Remember to "join the cavalry" by subscribing to our content here.
The post British New Yorker Launches New Podcast To Help Entrepreneurs appeared first on GoodCrowd.info.