Brave Chick Partners with Not For Sale to Help Battle Human Sex Trafficking
This is a guest post from Jasmine Stanley.
Statistically, women are projected as the next generation of entrepreneurs and small biz leaders. They are also noted as fastest rising demographic of philanthropists, but what's next? The newest faces in social enterprise, Brave Chick co-founders Janet Williams and Lejoi Reese Kinsey are combining fashion, life experiences and philanthropy to help educate and support minority women and bring attention to the social issues affecting them across the globe including the ever growing industries of modern day slavery and sex trafficking.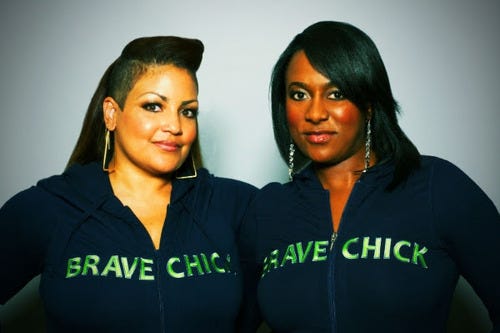 Pictured: Lejoi Reese Kinsey (Left) and Janet Williams (Right)
The concept of Brave Chick, an uplifting, positive collective that empowers every woman to be her authentic self, was originally inspired by the challenges that women of color face, but has since expanded to supporting women from all ethnicities. Described as a woman who is uniquely interesting and developing her inner and outer beauty, a Brave Chick is a modern woman who is growing, becoming self-aware and overcoming her fears.
Friends for more than 20 years Lejoi and Janet have always shared a love for style, fashion and creative things. While interacting with friends, family, colleagues, clients and patients in their respective fields over the years, they've realized that many women from all walks of life are privately struggling with issues that are negatively impacting them. Perceptions of women, standards of beauty, popular music, media, cultural pressures and norms are strong influences that often affect women negatively and can be difficult to deal with.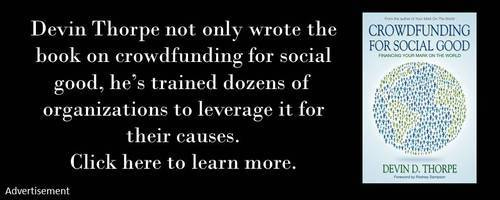 Brave Chick supports causes that find women and girls who are minorities within a minority and help them to become their truest, strongest and most beautiful selves. A vital part of the Brave Chick's mission is to give back in a meaningful and tangible way. The concept is simple, for each product sold a portion of the proceeds will be gifted to a charitable organization or cause that supports the well-being, growth and development of women and/or girls. Currently partnering with non-profit Not For Sale each Brave Chick purchase helps bring restoration for the exploited, empower survivors of human trafficking and bring freedom to those who are enslaved. Not For Sale's mission is to create a world where no one is for sale.
A social movement as well as a social enterprise, Brave Chick hosts informational workshops, power lunches and seminars in an effort to create a platform for open discussion among women sharing similar struggles. Some of the company's most notable programming and campaigns include the annual B.E.A.M (Bravery Empowers and Motivates) Awards honoring influential fempreneurs and weekly Twitter #BraveChickChat that focuses on discussing controversial issues from images of women in media to financial literacy. Brave Chick believes that in order to realize one's true potential it is essential to be your authentic self, especially if you're going against the grain. That takes a great deal of courage and support and Brave Chick is in business to support that courage and strength that is required.
For more information about Brave Chick, check out our website www.BraveChick.com, Follow us on Twitter (@BraveChickTweet), and Instagram (@BraveChicks)!
The post Brave Chick Partners with Not For Sale to Help Battle Human Sex Trafficking appeared first on Your Mark On The World.