Beagle Freedom Project Fights Animal Testing
The Beagle Freedom Project is working to rescue beagles who are being used for animal test and to prevent their use in animal testing. Beagles are often used in testing because of their docile, friendly dispositions.
On May 5, 2014 at 3:00 Eastern, Shannon Keith, Founder and CEO of the Beagle Freedom Project, will join me for a live discussion about the group's work.
Tune in here then to watch the interview live.
You can download an audio podcast here or subscribe via iTunes.
More about the Beagle Freedom Project:
We are a non-profit 501©(3) dedicated to rescuing, rehabilitating and re-homing animals used in research, and to that end, educating the pubic about animal testing, and ultimately ending it.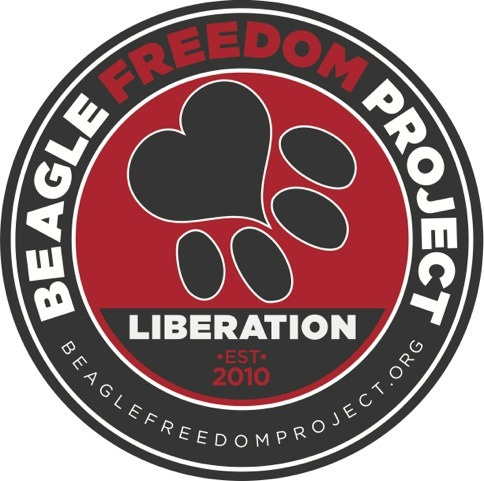 Shannon's bio:
Shannon Keith is the president & founder of Beagle Freedom Project which is a mission of a ARME (Animal Rescue, Media & Education). Shannon is an animal rights attorney as well as multi-award winning documentary filmmaker. Her films Behind the Mask and Skin Trade portrayed different facets of the animal liberation movement in order to bring public awareness to the issues. In 2010, Shannon started Beagle Freedom Project when she was fortunate enough to rescue two beagles from an animal testing research laboratory. The rescue of these two dogs, so poignant and so bittersweet, brought forth the realization, that not only could this be done, but that when people meet the actual faces of vivisection, they listen.
The post Beagle Freedom Project Fights Animal Testing appeared first on Your Mark On The World.