Amazing, Impactful Innovations at Fledge
The stream of impactful innovators continues from Fledge, the conscious company accelerator. In the fifth session of Fledge, the companies seem to continue to raise the bar, topping what are some amazing startups in sessions past.
Of the seven Fledge5 "fledglings", Evrnu probably has the biggest potential impact. Evrnu makes cotton recyclable. Fifty years ago, the thought of recycling paper was absurd. There was no shortage of trees to make paper. It was easily incinerated in the basement furnace. Today, it's absurd when paper gets thrown in the trash. Ten years from now, it will be similarly absurd to throw away a t-shirt, pair of jeans, or cotton dress when it gets too worn to wear. While cotton seems abundant and renewable today, it takes over 700 gallons of water to produce the cotton for a single t-shirt, and the cotton crop requires a high intensity of herbicides and pesticides. Just as it is far more efficient to recycle paper, aluminum or steel, the same is true of cotton.
Fledge5 Demo Day from Fledge on Vimeo.
Meanwhile, in another corner of entrepreneurship is the incredible story of Obamastove. Founded by a former teenage refugee from Ethiopia, turned cab driver and most recently Lyft driver in Seattle. Rather than simply remit cash back to his family, he went back to visit Ethiopia, designed an efficient cookstove, and organized craftsmen and women potters in multiple villages to do the manufacturing and distribution. Seven years later, they've sold over 200,000 stoves, at less than US$8 each, at a profit. This makes Obamastove the largest cookstove company in Africa.
The other six fledglings are fascinating too. Little Gray Farms is the first producer of escargot in the United States, aiming to replace 60,000 tons of imported, canned snails. Deehubs began in Tiblisi, Republic of Georgia, brining social media to outdoor billboards, empowering the "vandals" of society to trade their spray paint for an iPhone. Simpolfy is making American politics transparent, providing a "report card" to show you if your representative is representing your interests. Seeder, based in Shanghai, is making it easier for building owners worldwide to do energy retrofits on their buildings. Ecosawa plans on hoisting Kenya out of poverty, through entrepreneurial training across the whole country and ultimately across Africa.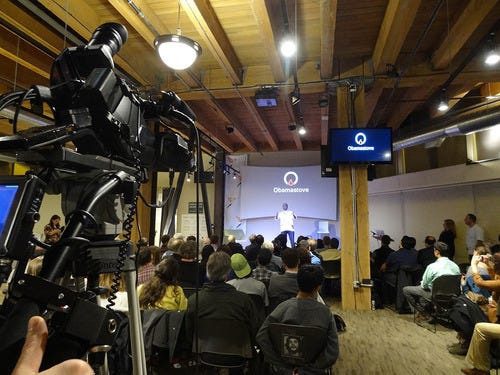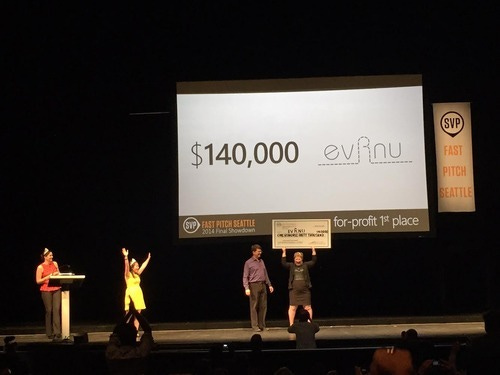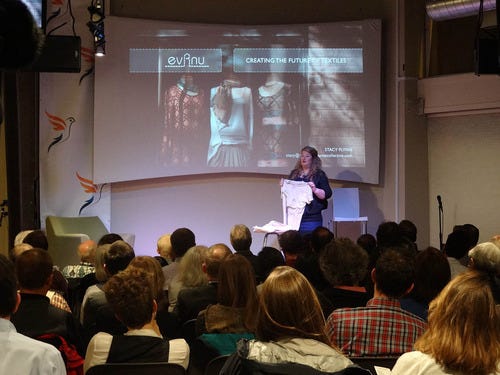 Two things all the fledglings have in common: big, hairy, audacious impactful goals and a plan to achieve them as a for-profit business, proving it possible to do good, while doing good business.
About Fledge – http://fledge.co
Fledge is the conscious company accelerator, providing funding, mentorship, and intense assistance to environmentally, socially, and health conscious startups from around the world.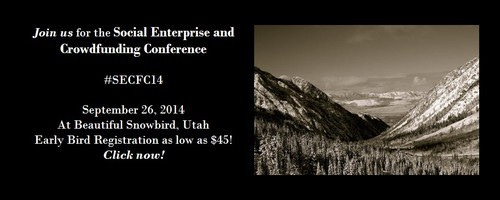 Remember to "join the cavalry" by subscribing to Devin's content here.
The post Amazing, Impactful Innovations at Fledge appeared first on Your Mark On The World.